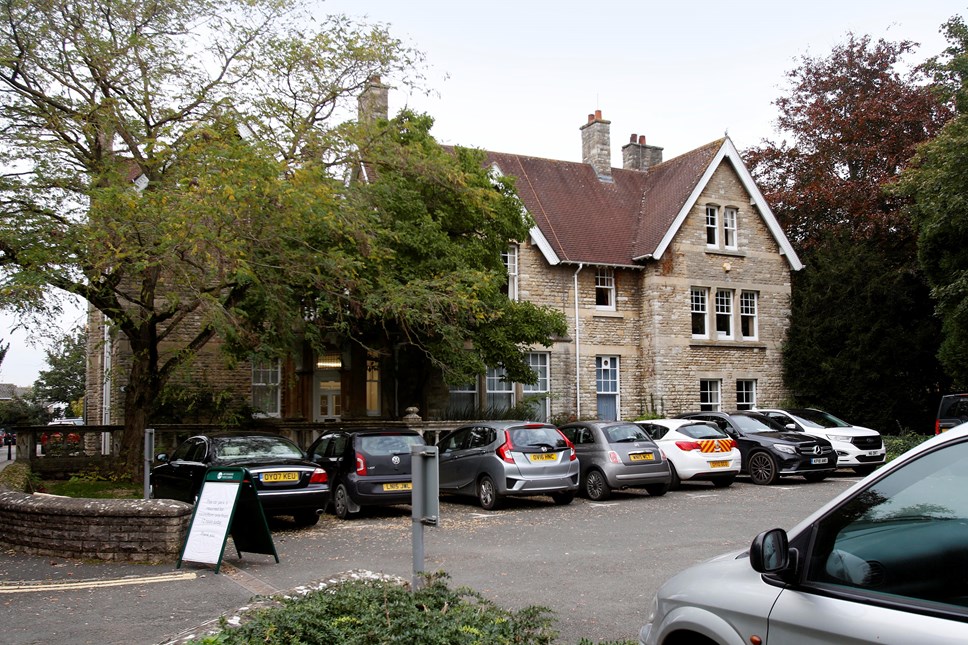 Work continues apace to deliver business support grants to coronavirus-affected West Oxfordshire businesses
West Oxfordshire District Council is making significant progress in its efforts to ensure all eligible businesses receive the government's business support grants.
The grants were announced by the Chancellor of the Exchequer in March to support small businesses affected by the coronavirus outbreak.
So far the council has identified in excess of 2,000 businesses that are eligible for a grant, while more than 700 payments have already been paid. This represents almost £9 million of cash support.
The Council is however, still waiting for key information from many businesses so that grants can be paid to them.
Councillor Toby Morris, Deputy Leader of West Oxfordshire District Council, said: "This is an incredibly difficult and stressful time for lots of local business owners, and our team is doing everything it can to get this support to them as soon as possible.
"We still have a lot of work to do, but we want to reassure businesses that these grants are being processed and, while there may be some small banking delays over the Easter weekend, the money will soon be hitting their bank accounts in the coming days."
"To ensure that we can get funds to every eligible business as quickly as possible in these challenging times, we're also asking all businesses that meet the criteria to ensure they have filled out the 'Apply for a Business Grant' form on our website."
The grants are available to businesses in receipt of Small Business Rate Relief or Rural Rate Relief and businesses in the retail, hospitality and leisure businesses. Eligible businesses will qualify for one of the grants but not both.
Further detail is available on the Council's website.
Contact Information
West Oxfordshire District Council Communications Team