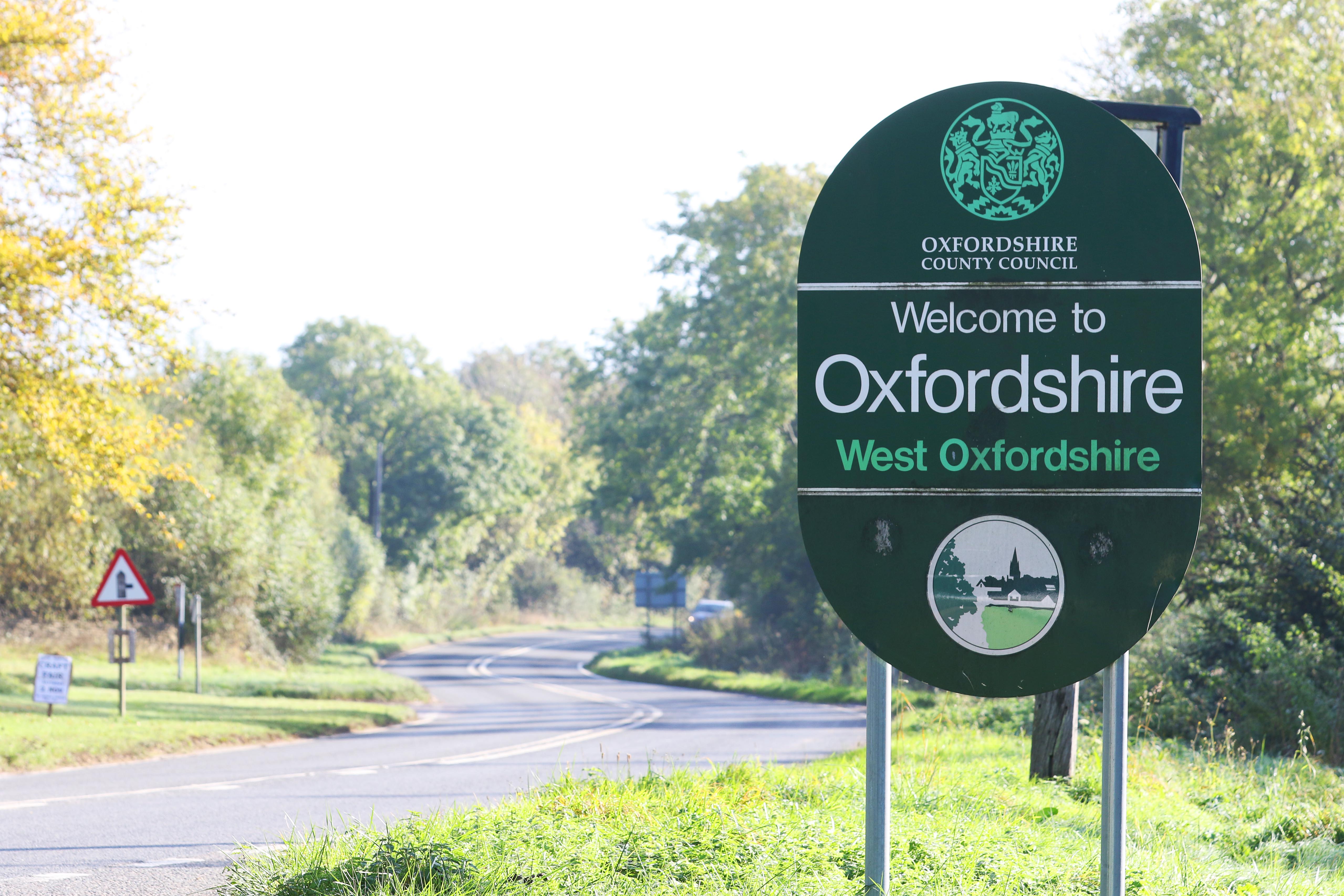 Visit the West Oxfordshire District Council website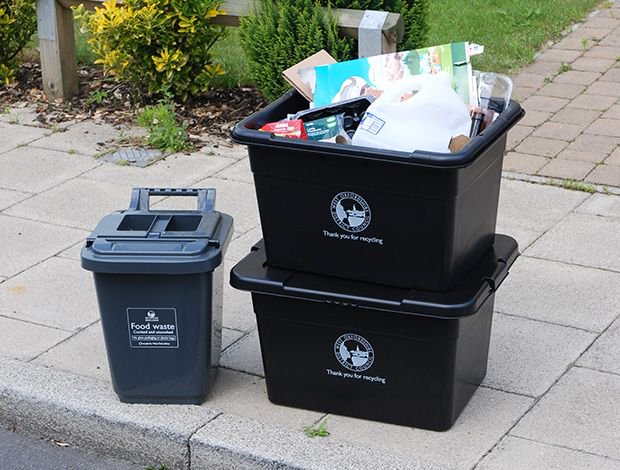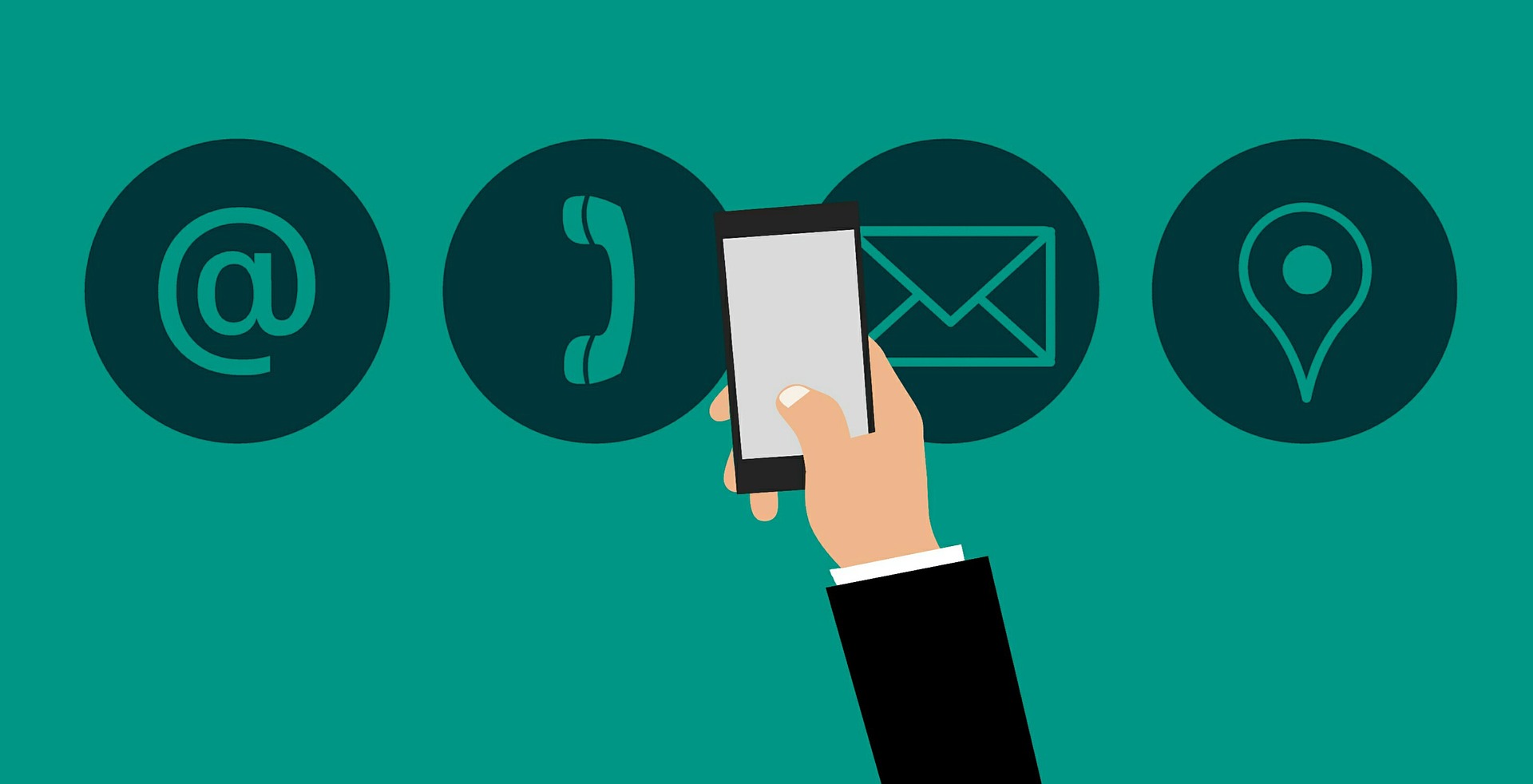 Get in touch for advice, support and more information
Latest news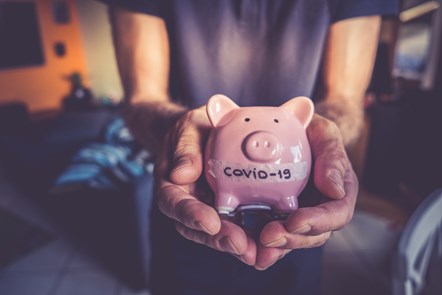 Hundreds of local businesses in West Oxfordshire affected by the national lockdown have applied for financial help from a Government grant scheme run by the council.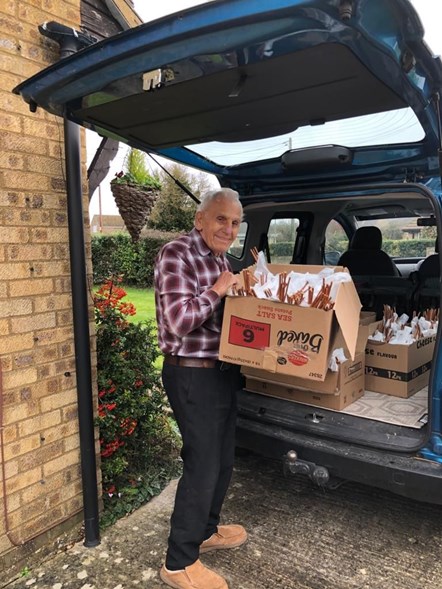 The show must go on – that is the message from organisers of the annual Carterton lantern procession.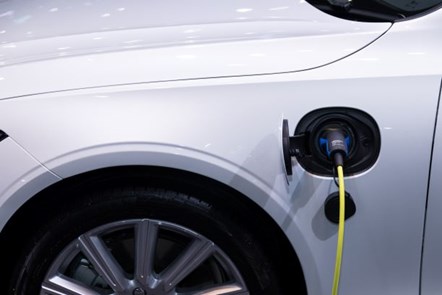 A drive to install electric vehicle charging points in Council-owned car parks has moved up a gear.