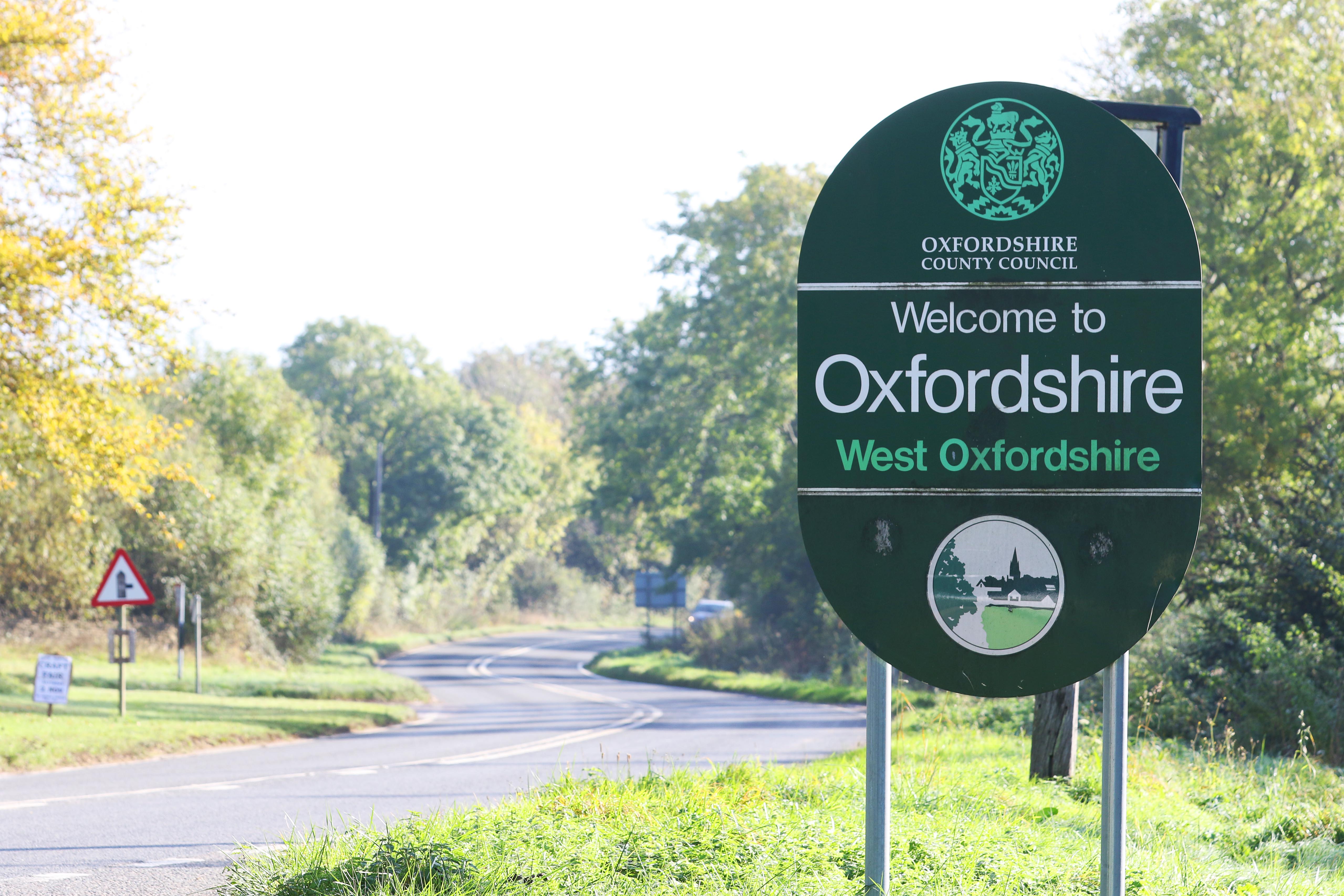 Visit the West Oxfordshire District Council website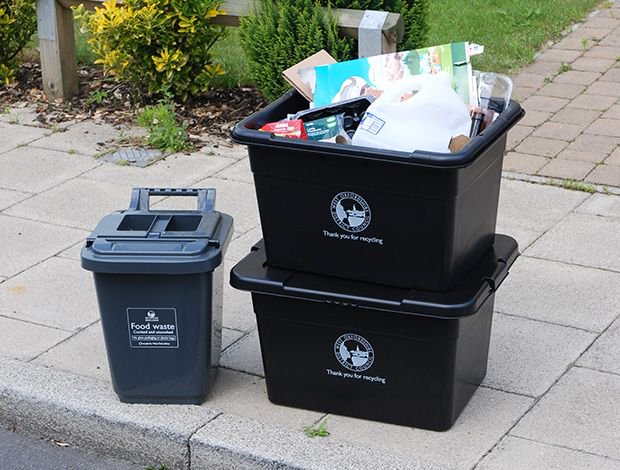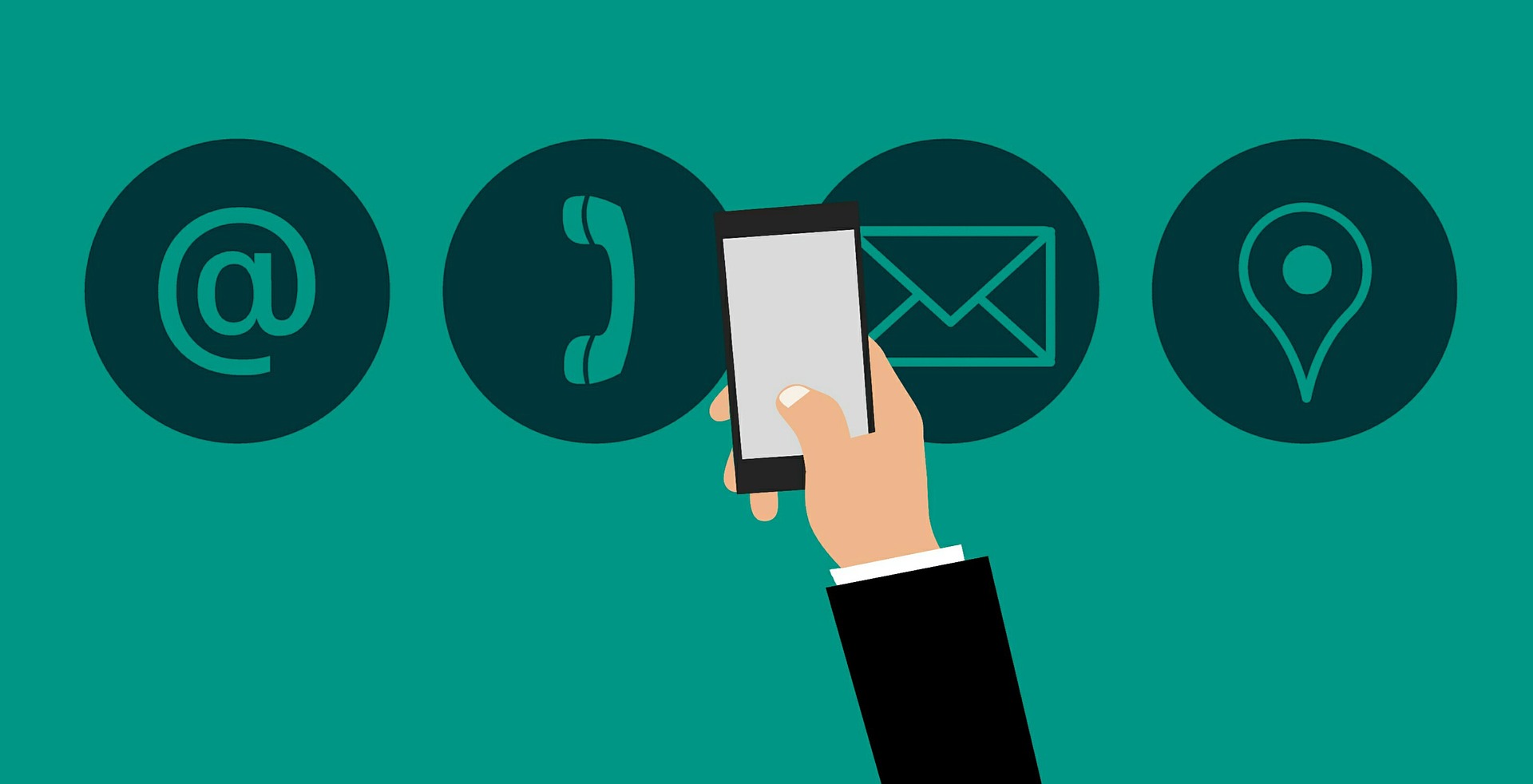 Get in touch for advice, support and more information
Latest news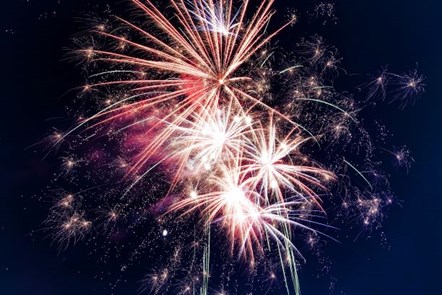 Firework displays should be regulated more effectively to prevent distress to vulnerable people, animals and to avoid environmental damage, councillors have ruled.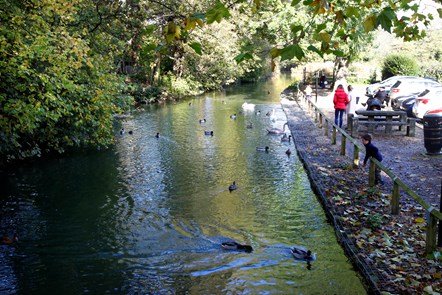 Councillors have backed a petition demanding action against the pollution of rivers with sewage by Thames Water.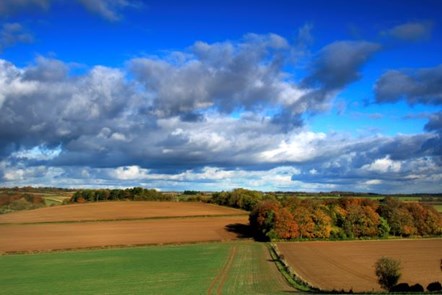 A major plan designed to cut carbon emissions to zero at West Oxfordshire District Council has been agreed by councillors.