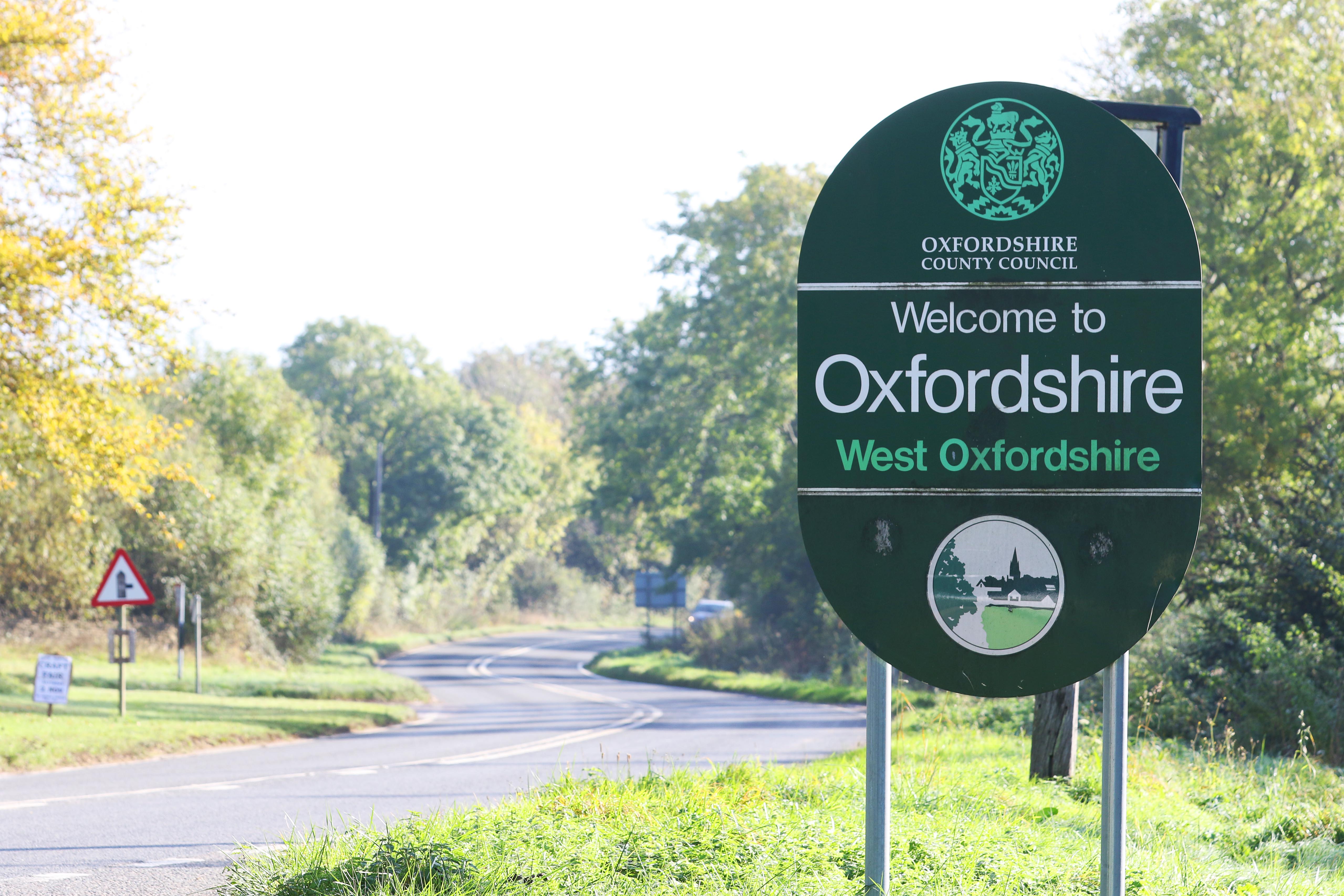 Visit the West Oxfordshire District Council website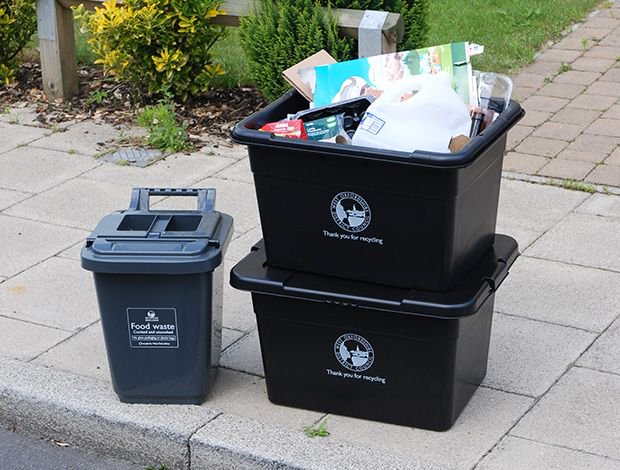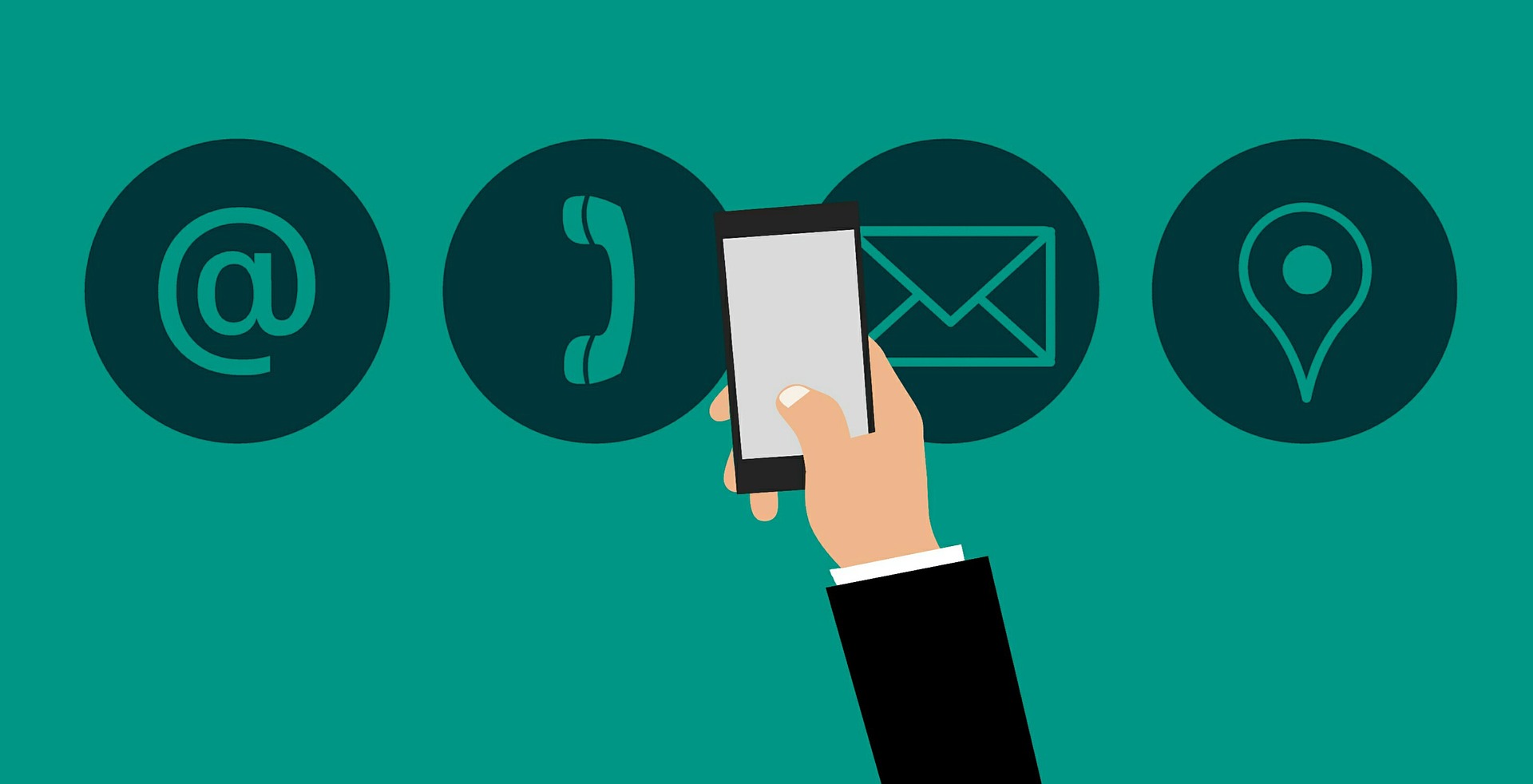 Get in touch for advice, support and more information
Latest news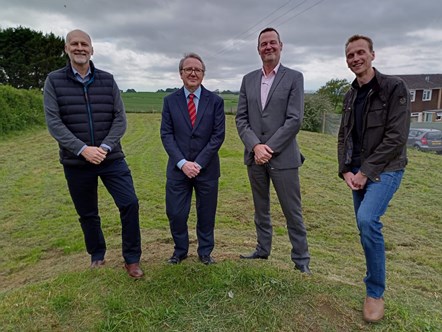 The Council's Cabinet, this week, approved the use of land and funding to allow a new development in Walterbush Road, Chipping Norton which will deliver eight custom-build homes on the site that are both net-zero carbon and affordable in a national first.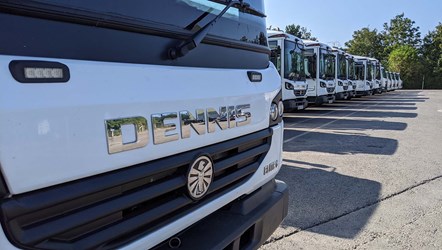 Householders in West Oxfordshire are being asked to check their refuse and recycling collections days over the Queen's Jubilee bank holiday weekend - as well as after the celebrations have finished - to ensure they know when their bins and containers need to be presented at the kerbside for emptying.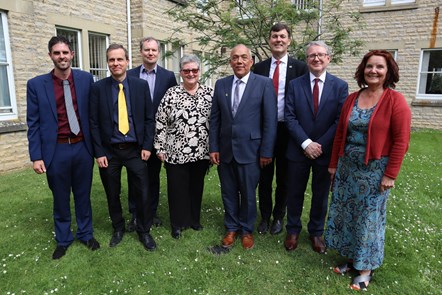 At its Annual General Meeting today (18 May) the Council voted in a new leader and administration for West Oxfordshire District Council.