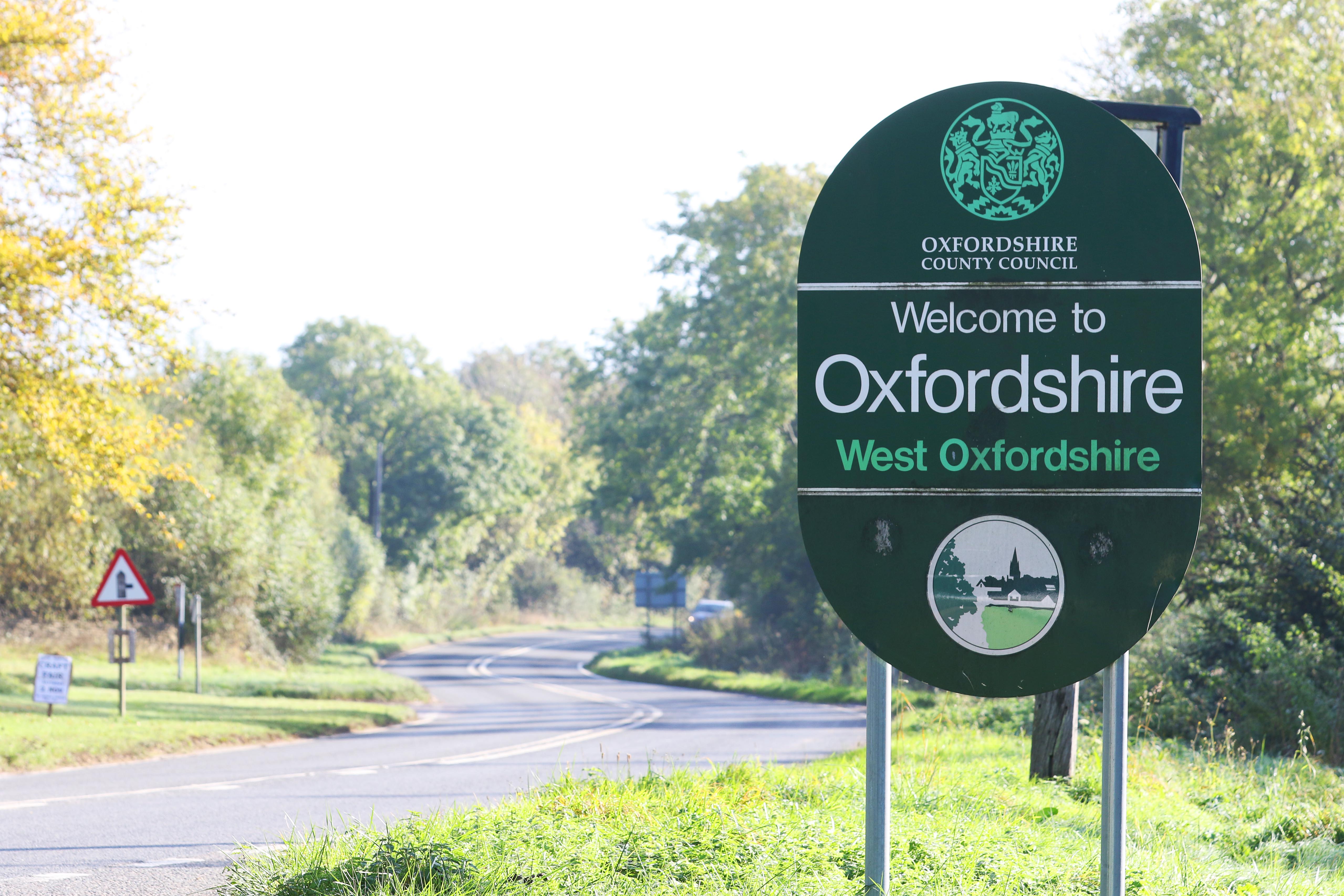 Visit the West Oxfordshire District Council website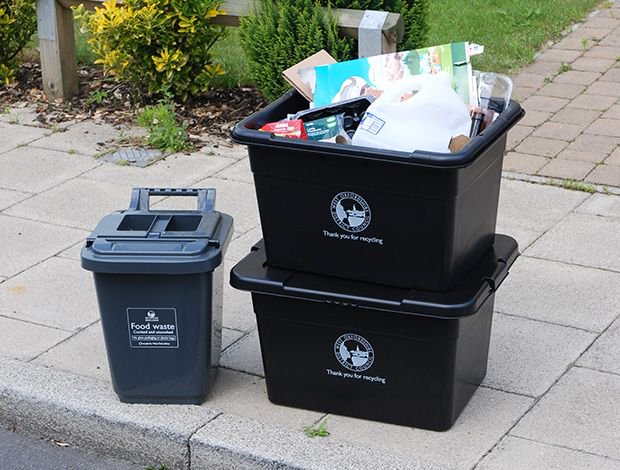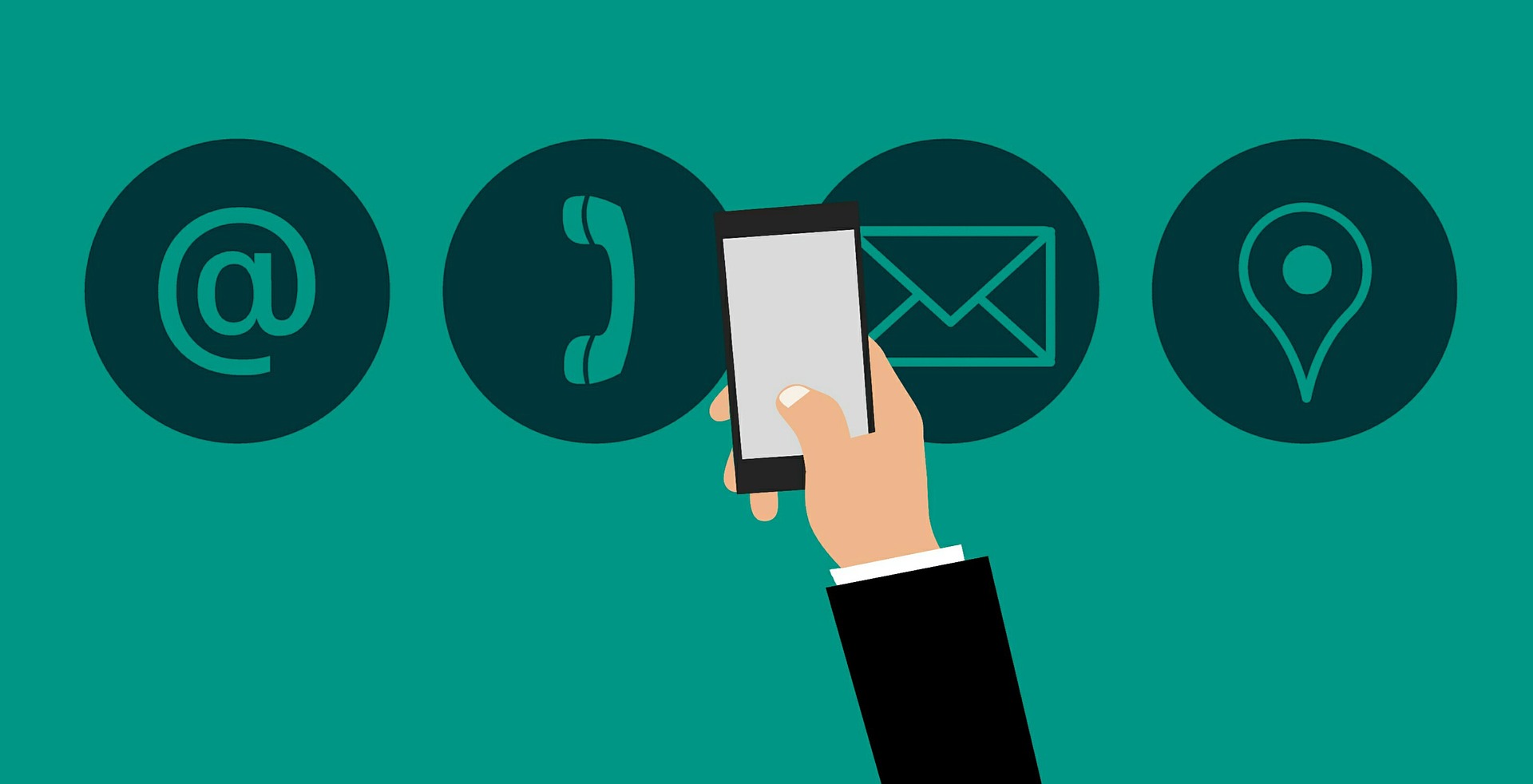 Get in touch for advice, support and more information
Latest news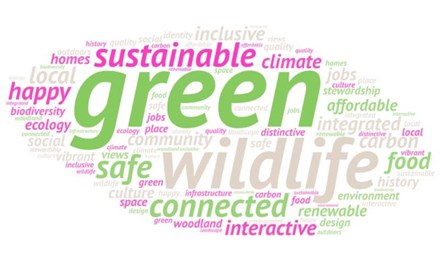 The development of Salt Cross garden village has taken a major step forward with the appointment of a Government inspector to oversee key areas of its planning.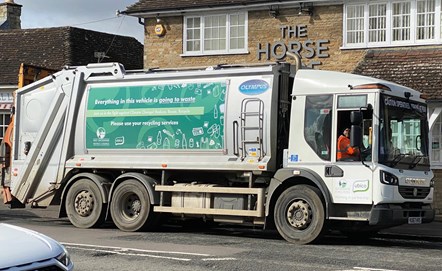 Residents in West Oxfordshire will soon see a more efficient and effective waste collection service following a decision by West Oxfordshire District Council's Cabinet to invest up to £140k in a new 'in-cab' technology system.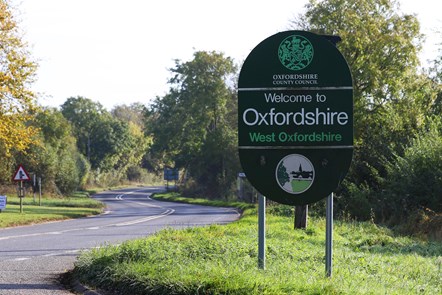 A future vision for residents and communities of Oxfordshire, including ambitious carbon reduction, physical and mental health, housing and education plans has been approved by the District Council Cabinet today.