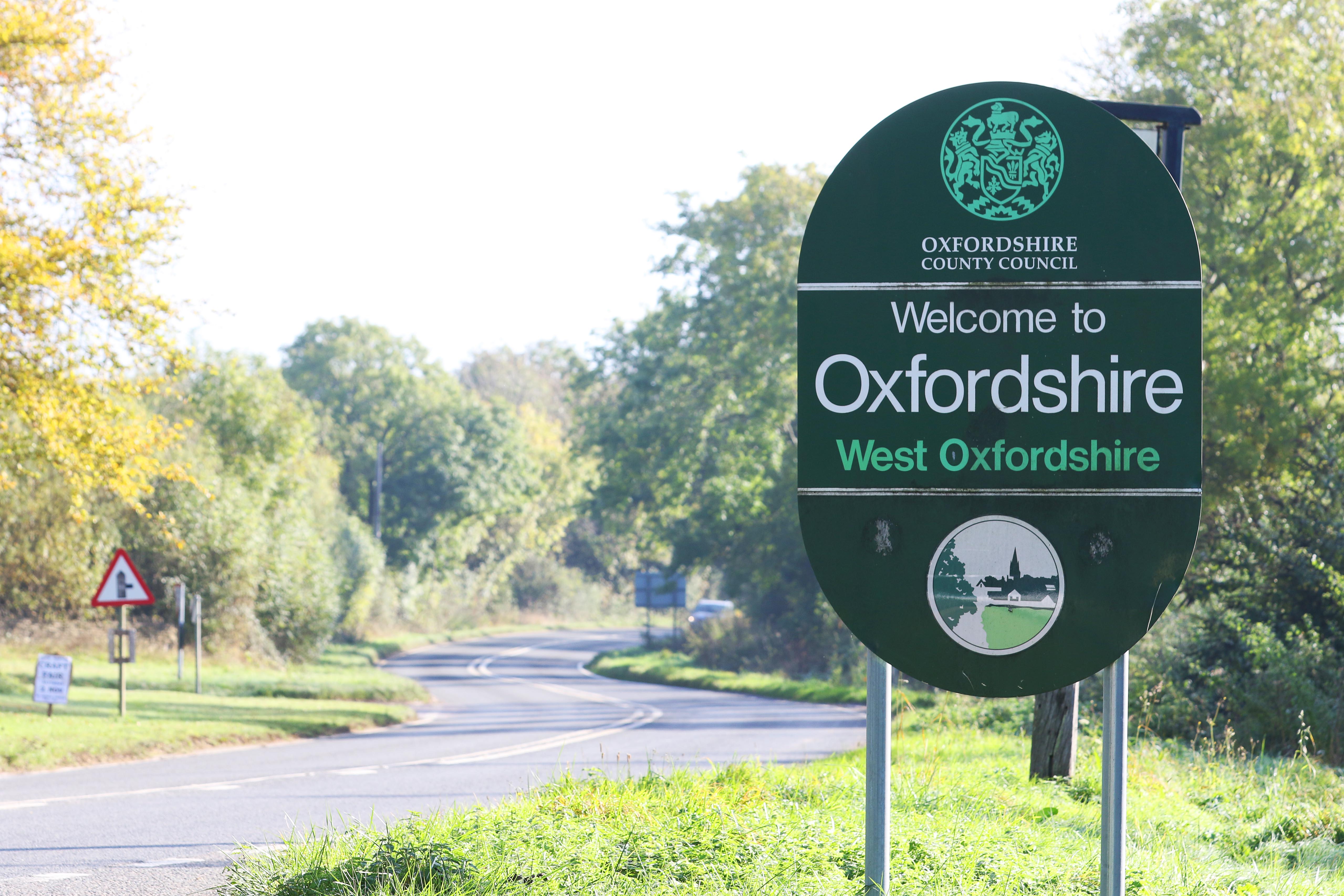 Visit the West Oxfordshire District Council website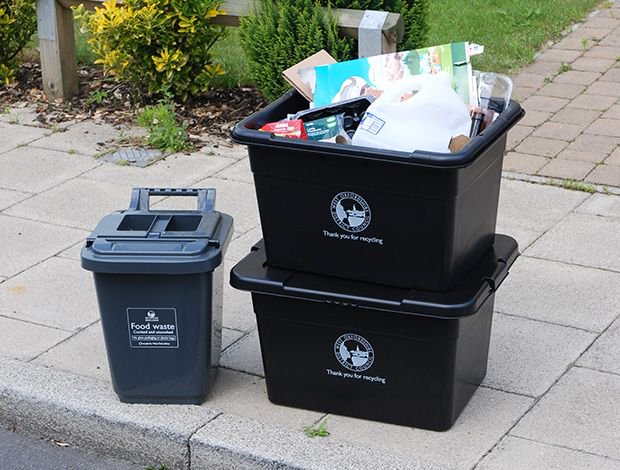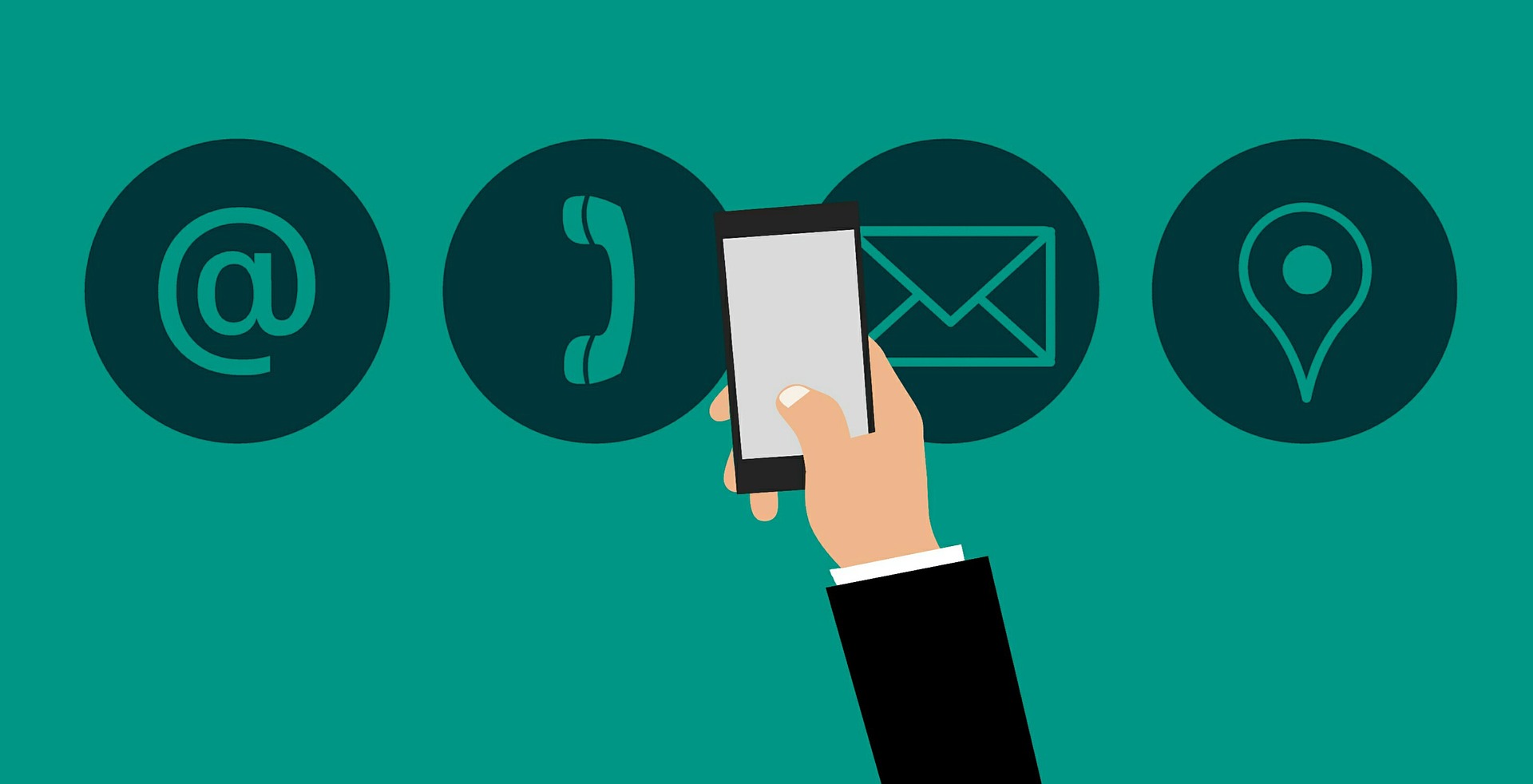 Get in touch for advice, support and more information
Latest news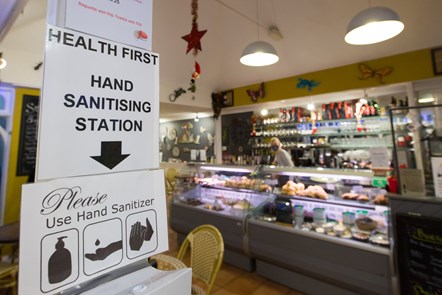 The Council has teamed up with the Health and Safety Executive (HSE) and is contacting West Oxfordshire businesses to check they have Covid secure measures in place.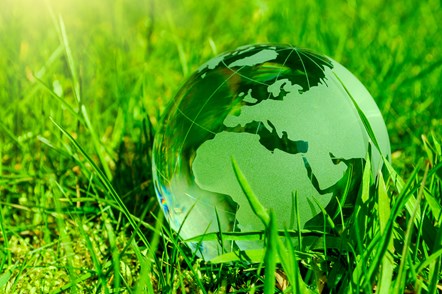 Councillors at West Oxfordshire District Council have been unanimous in passing a new Climate Change Strategy, presented at its Full Council meeting last week.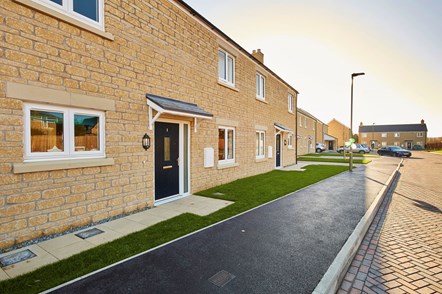 Good progress is being made in the District across a range of key Council priorities, a new report has shown.