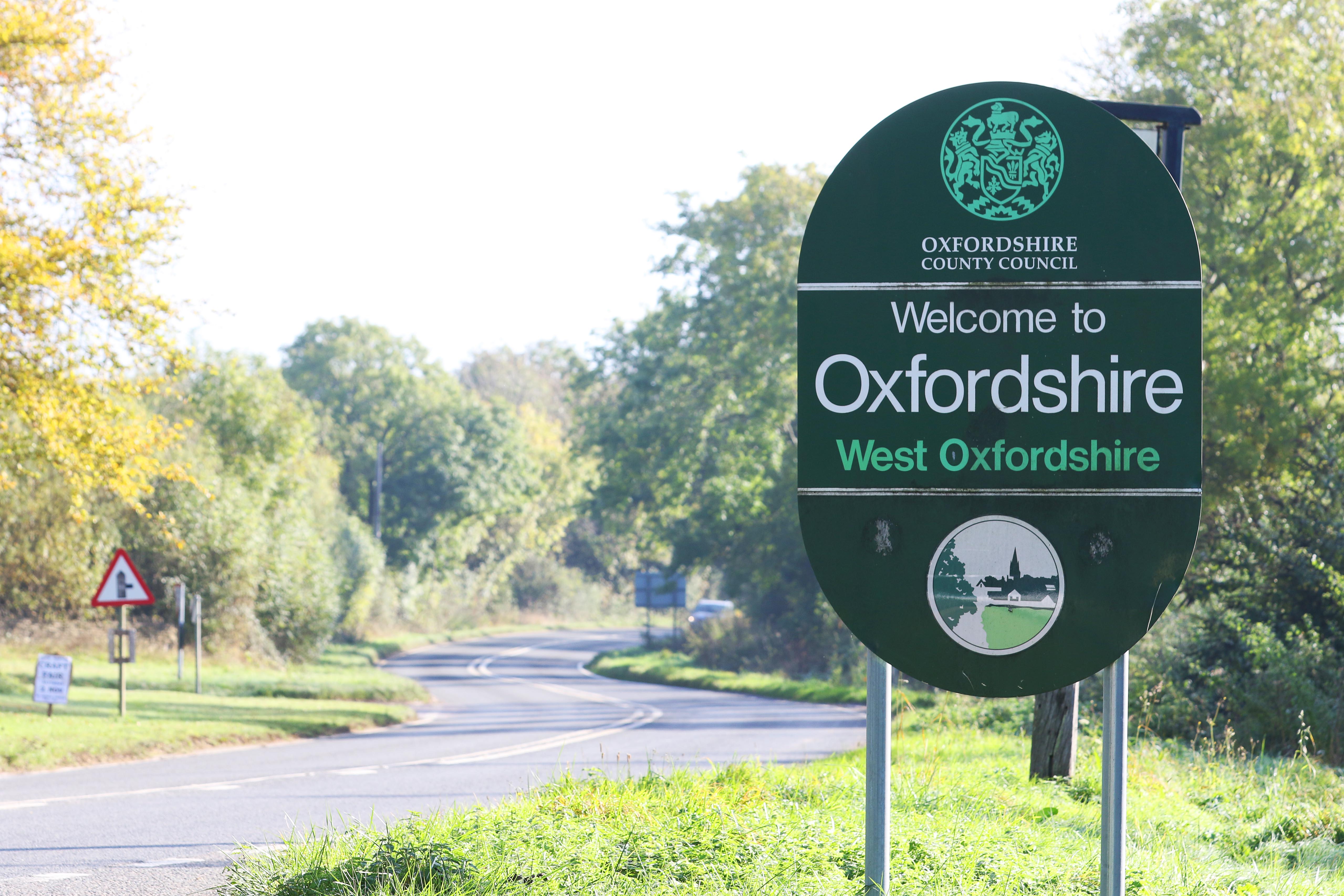 Visit the West Oxfordshire District Council website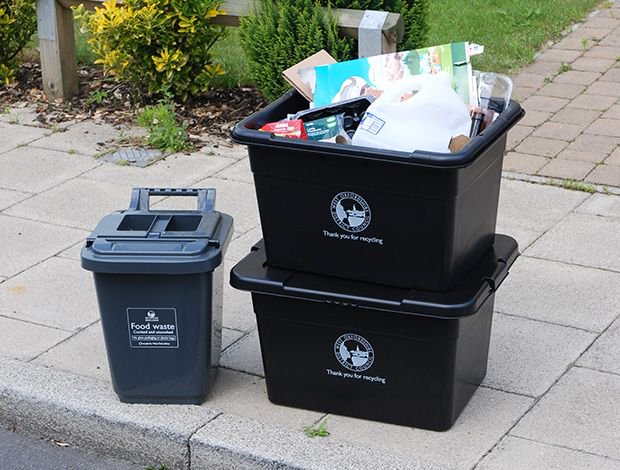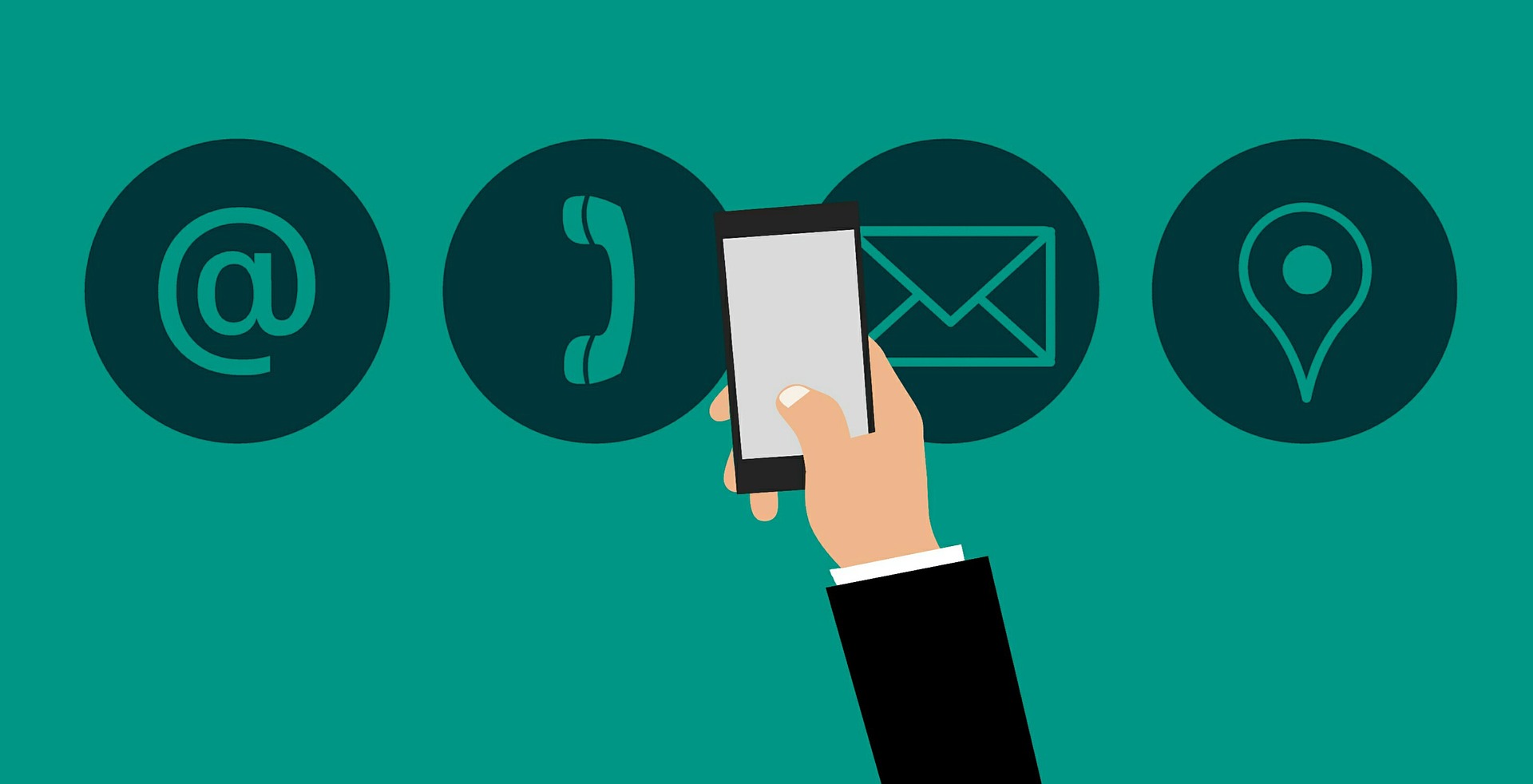 Get in touch for advice, support and more information
Latest news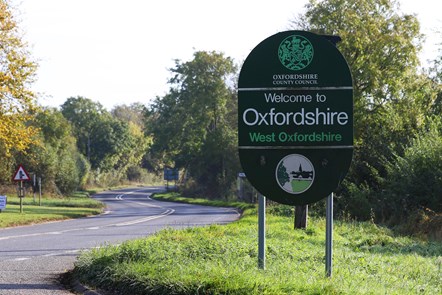 West Oxfordshire District Council has submitted a bid for £16.7m to the Government's Levelling Up Fund to build a new underpass under the A40 to link communities, accelerate the introduction of a new science and technology park and boost the economy of Carterton.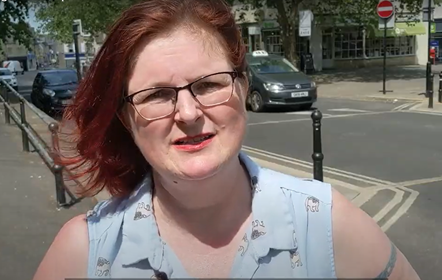 Residents and businesses across the District are being asked for their views on the future of Witney High Street.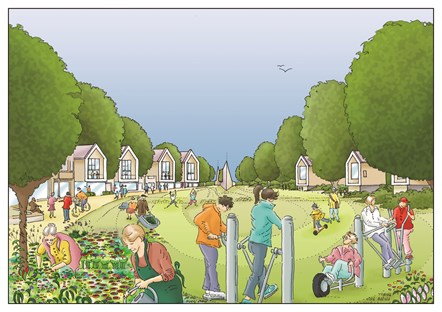 Salt Cross garden village has been awarded £250,000 in Government funding to help with housing development.