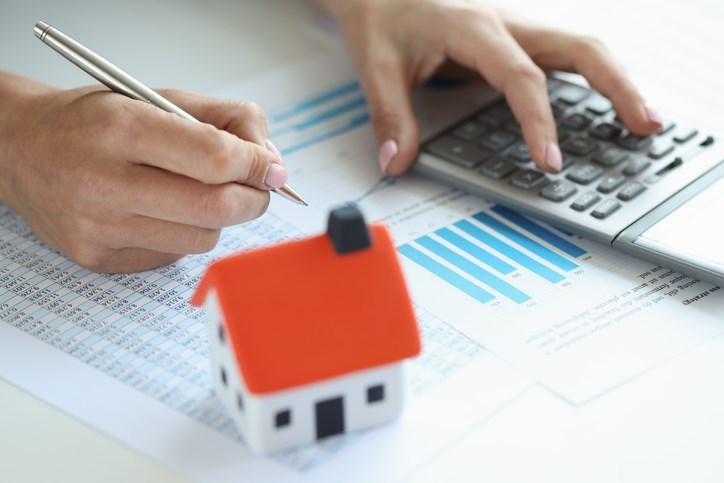 West Oxfordshire District Council to support additional tax on empty and second homes
West Oxfordshire District Council is supporting emerging new government legislation which will increase the council tax payments on empty and second homes with the aim of trying to increase the amount of homes available for local people in the area.
Councillor Dan Levy, Executive Member for Finance, said, "We are supporting this new government legislation with the intention of making more homes available to local people.
"The cost of housing in West Oxfordshire makes it very difficult for local people to buy local homes. Second homes and empty homes only drive up house prices in the area and we have a significant number in West Oxfordshire.
"We hope that the legislation will lead to more homes being available for our residents and so we will be adopting this legislation once it has passed through Government.
"The additional income brought into the council from the empty and second homes will also help us to continue to support local services for residents at a time when Government funding is reducing."
In May 2022, the Government published the Levelling Up and Regeneration Bill. The Bill includes proposals aimed at further addressing empty properties through the reduction in the time after which a premium on an empty property can be charged (from 2 years to 1 year). It will also allow councils to introduce a council tax premium of up to 100% on second homes.
The legislation has not yet been passed by the government but councils across the country are supporting the measures in principle to allow them to be applied once the legislation is passed.
It would be expected that any new charges would come into effect from April 2024 or 2025 depending on when the legislation passes through parliament.
Contact Information
West Oxfordshire District Council Communications Team
Notes to editors
More information can be found in the Executive papers here: https://meetings.westoxon.gov.uk/documents/s7360/Council%20Tax%20Premium%20for%20Second%20Homes%20WODC.pdf