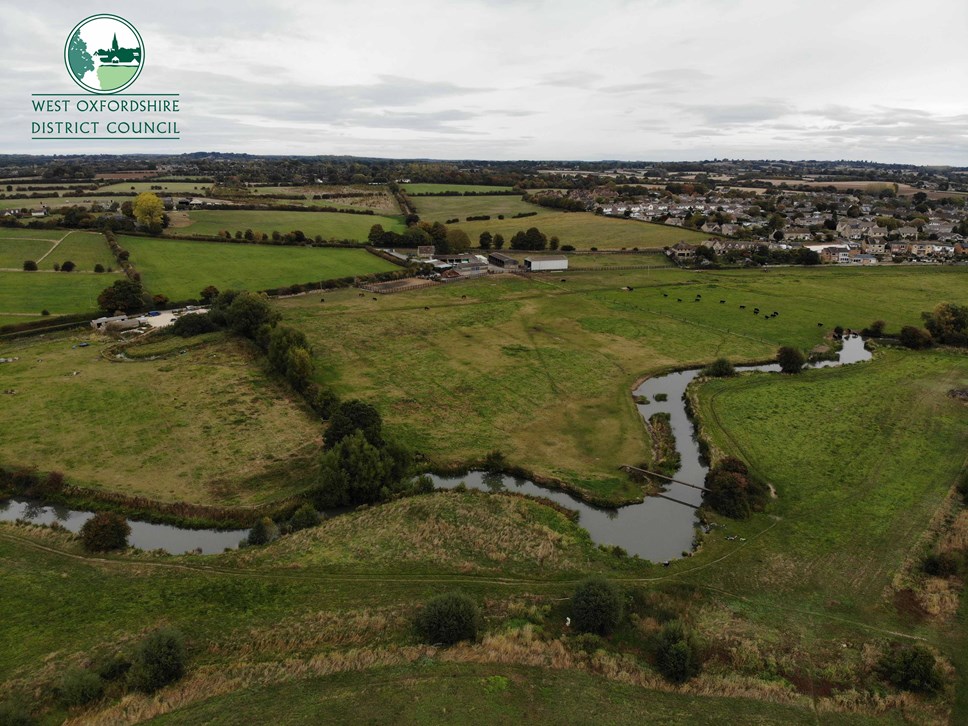 West Oxfordshire District Council seeks commitment from Thames Water to reduce pollution of our rivers with raw sewage.
The Council is calling on Thames Water to do more to stop raw sewage being pumped into local rivers by increasing the capacity of sewage treatment works and also provide more transparent monitoring of sewage discharge.
Councillor Lidia Arciszewska, Cabinet Member for Environment, said; "As elected representatives of West Oxfordshire residents we are asking Thames Water to do more to tackle the issue of raw sewage being pumped into our local rivers and streams.
"We want to set targets to make improvements quickly and look for creative ways to achieve them. We also want to see more transparency around how much sewage is being released.
"The Council will work closely with Thames Water, the Environment Agency and other key local organisations such as Windrush Against Sewage Pollution, and other community groups to achieve these aims and protect our watercourses."
Thames Water discharge raw sewage into West Oxfordshire rivers for many thousand hours every year.
Recent government legislation places no obligation or clear targets on water companies to reduce sewage discharges to our watercourses. The new District Council administration is committed to set up goals and find the solutions to address this dire problem.
The Council has asked Thames Water to move faster to increase sewage treatment capacity. Specifically, by December 2025 to have increased the capacity of each sewage treatment works so that they can not only meet current demand but also what will be needed in future. The capacity increases should take account of future housing growth, rather than just increasing capacity to catch up which is the current approach.
In the cases of smaller sewage treatment works, Thames Water are being asked to review which of these should be closed with the effluent pumped to larger sewage treatment works.
The Council is also calling for Thames Water and the Environment Agency to commit to working together to assign treatment capacity to all treatment works above Port Meadow by December 2022.
Currently, most major treatment works in West Oxfordshire are fitted with monitors measuring lengths of time of sewage discharges. The Council is calling on Thames Water to also measure and share the information about the amount of sewage that is discharged.
Specifically, the Council is asking that by December 2022, Thames Water to have fitted volume flowmeters to all larger treatment works; and by December 2023 to have them fitted to all works in West Oxfordshire. These flowmeters should be linked to real-time open source monitoring which is accessible online, and on social media so there is full transparency around the issue.
ENDS
Contact Information
West Oxfordshire District Council Communications Team