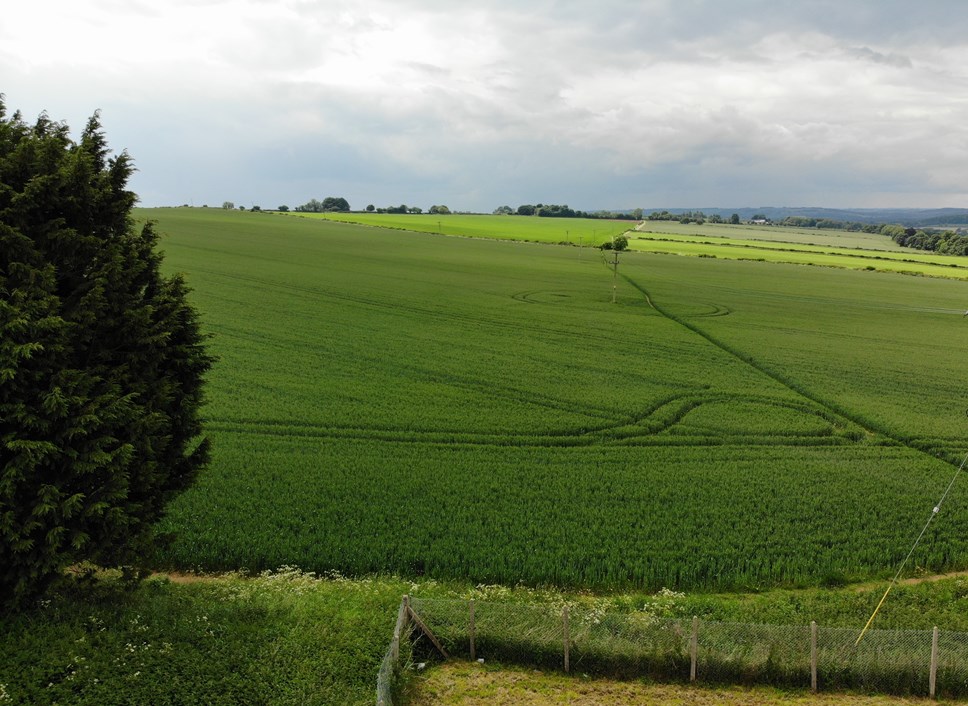 West Oxfordshire District Council pleased to support plans to protect the Cotswolds National Landscape
West Oxfordshire District Council have thrown their support behind plans from the Cotswolds National Landscape Board to protect National Landscapes (formerly Areas of Outstanding Natural Beauty, AONB), tackle the climate and ecological emergency, and support the health and wellbeing of residents.
Councillor Andy Graham, Leader of the Council, said, "We live in one of the most beautiful areas of the country with fantastic communities and space to protect our wildlife.
"It is so important that we work together to make sure the AONB gets the protection it needs. As set out in the plan we also need to do more to tackle the climate emergency and declining nature which pose a massive risk for the Cotswolds. By working in partnership across the AONB we can make a real difference for generations to come.
"We have been pleased to support these plans as a funding member, and will be looking at them carefully as we develop our own ambitious plans for West Oxfordshire."
The Cotswolds National Landscape Management Plan runs for two years ahead of expected national changes to the way National Landscapes and National Parks are run. All affected councils are being asked to consider the proposal which includes policies that look to protect the environment, tackle climate change and support the wellbeing of visitors and residents.
Councillor Rosie Pearson, West Oxfordshire District Council representative on the Cotswolds National Landscape Board, and a member of its climate change working group, said, "We have been really pleased to play a part in this plan.
"The Cotswolds is known across the world for its beauty, heritage and wildlife. We need to be ambitious in our plans to protect it for the residents living here now, the many people who visit, and future generations.
The management plan will help our district Council's decision making around planning so that when new developments are designed, it will be expected that they follow the standards set in the plan, including ecological and energy standards.
It will also provide information and evidence that the council will use in the development of our Local Plan which sets out future development across the district and helps to guide us towards a transition to a greener future."
Contact Information
West Oxfordshire District Council Communications Team