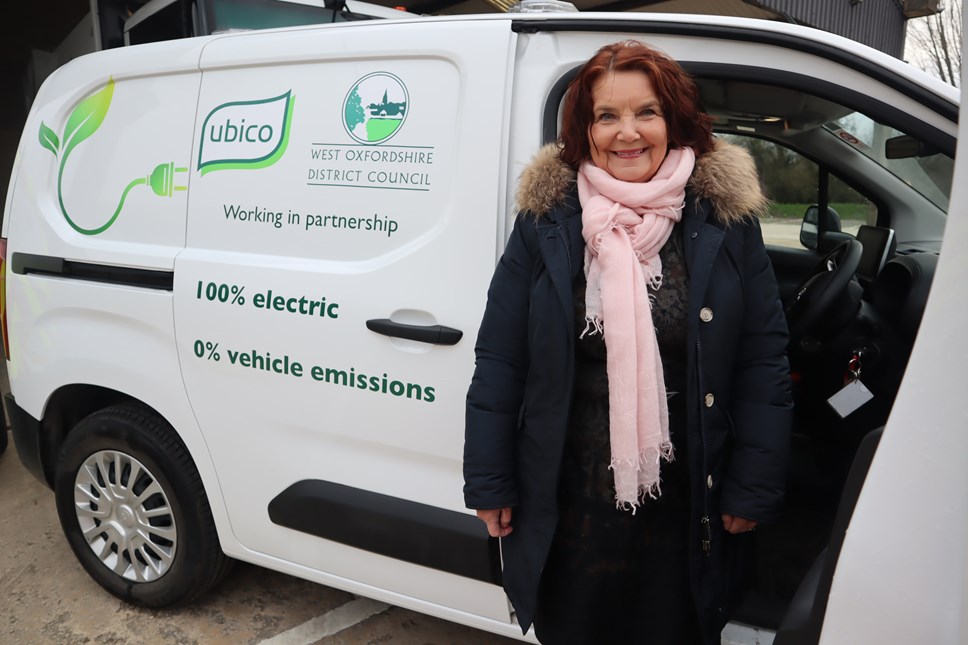 Waste services in West Oxfordshire rated 'good value for money'
West Oxfordshire District Council's waste contractor, Ubico, has been found to provide 'good value for money' for the Council and its residents in a recent report.
In January 2022, the Council commissioned work to review the current waste collection service and look at potential options for the future with the current waste contract with external provider Ubico, coming to an end.
The report shows that Ubico, which delivers a number of waste services on behalf of the District Council, provides an excellent level of service and good value for money in the current market. Collection accuracy is high at 99%, meaning that the level of missed collections is low.
Cllr Lidia Arciszewska, Executive Member for Environment, said: "We are very pleased with the findings of the report which documents the review of Ubico's services, and has found that our residents are provided with good value for money.
"We continually work with our waste contractor to ensure residents receive the service they expect and we are getting good value for money as a taxpayer funded organisation. We are working with Ubico to improve services even further for residents and are committed to undertaking a review of street cleansing and grounds maintenance in the next year to ensure the district is litter free and our town centres are attractive places to visit.
"There is turmoil in the waste market at the moment, and the report delivered by an independent external specialist has confirmed our current service is the best option for the council.
"To secure the best service for our residents, we have taken the decision to extend the Ubico contract until March 2026."
"We are also delighted that Ubico has recently won a national award at the MRW National Recycling Award in the 'Employee Training and Skills' category, and we are confident that renewing the contract for the future is the right thing to do. Recently we have also been shortlisted for a national environmental services award for the work we have done with Ubico"
Frith Resource Management were commissioned to undertake the review and have provided a comprehensive report. Ubico is a company owned by West Oxfordshire District Council along with Cotswold District Council, Forest of Dean District Council and five other local authorities who are all shareholders.
END
Contact Information
West Oxfordshire District Council Communications Team