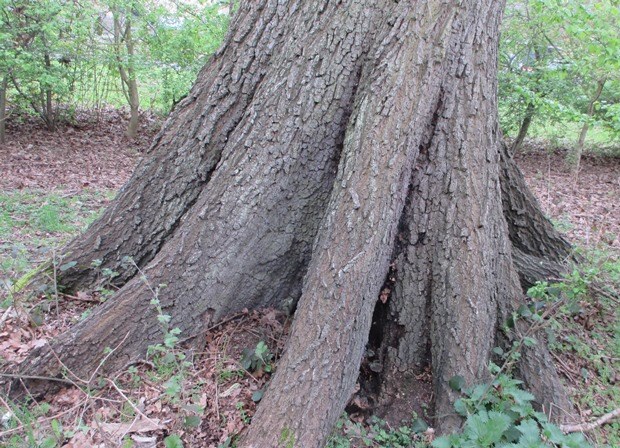 Trees made safe in Madley Park
Work has been carried out on five oak trees in Madley Park, Witney to ensure they remain safe and do not damage neighbouring properties.
The trees have been subject to crown reductions to ensure they do not cause subsidence to nearby homes while decay discovered at the base of their trunks was also treated.
The trees are covered by a preservation order and careful checks were carried out to ensure nesting birds were not disturbed during the process.
The material cut from the trees has also been left on the ground nearby to form a wildlife habitat.
Cllr Norman MacRae, Cabinet Member for the Environment, said: "This work was essential to ensure public safety and the structural integrity of nearby properties.
"I am confident the trees are now in a better condition and will last for many years to come."
Contact Information
West Oxfordshire District Council Communications Team