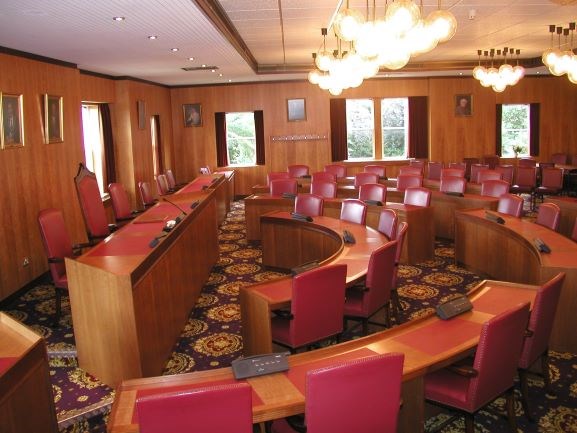 Successful launch of council meetings online
West Oxfordshire District Council's first online meeting has been voted a success.
On Wednesday, the full Council meeting was beamed out on Facebook Live with 48 councillors across the District participating via video conferencing from their own homes.
Members of the public also tuned in offering positive comments and 20 'likes' were received during the course of proceedings with more than 1200 post clicks.
Cllr James Mills, Leader of West Oxfordshire District Council, said: "I have been impressed with councillors' willingness to adapt to the technology and pleased with the reaction we have received from residents."
The next scheduled meeting will be the Lowlands Area Planning Sub-Committee meeting on 26 May.
Anyone wishing to access the meeting on the day should go to www.westoxon.gov.uk/meetings on the day and follow the link.
Contact Information
West Oxfordshire District Council Communications Team