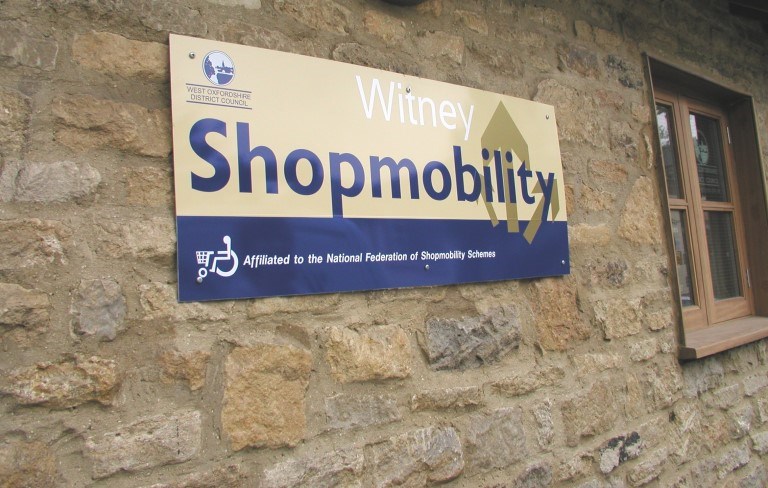 Shopmobility service to close
Witney's Shopmobility service will close at 4pm today (Monday)
The decision was made in keeping with Government guidelines designed to minimise the impact of the virus on the most vulnerable.
Shopmobility provides scooters for disabled users wanting to shop in Witney and has been operating for many years.
Cllr Norman MacRae, Cabinet Member for the Environment, said: "This is an unfortunate but necessary decision as those using the Shopmobility service are among the most vulnerable in society.
"But it is vital that everyone stays at home as much as possible for their own safety at this extraordinarily difficult time."
Contact Information
West Oxfordshire District Council Communications Team