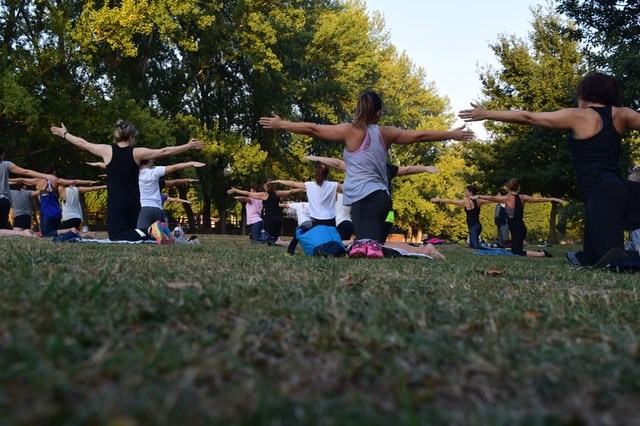 Residents' survey on physical activity and leisure in West Oxfordshire
Have your say on the future of leisure services in West Oxfordshire
West Oxfordshire District Council is asking residents to let them know about their leisure activities and priorities and how these have changed due to the Covid-19 pandemic, to shape their leisure services in the future.
West Oxfordshire District Council is currently developing an Indoor Sports Built Facility Strategy for the district. One of the stages in this process is to gain an understanding of attitudes towards health and fitness.
Cllr Jane Doughty, Cabinet Member for Customer Delivery said, "Leisure services can be a lifeline for local communities, and provide a valuable resource for everyone.
"It is important for us to know how exercise patterns and preferences might have changed during the Covid-19 pandemic, so that we can make sure services meet the needs of people today and in the future.
"We would like to hear from everyone whether you participate in regular physical activities or not.
"Your response to this five minute survey is a perfect opportunity for you to contribute to shaping the future of exercise and fitness where you live."
The survey asks some questions about the activities you have been doing before and during the COVID-19 lockdown, and how you think this might change in the future.
Responses to the survey will help the council to understand more about the different barriers that can prevent people from being active and using their local leisure centres, and what the council can do to support and encourage people to lead more active and healthy lives.
You can find the survey and take part at: https://tinyurl.com/WODCleisuresurvey
The survey closes on 31st August 2020.
Contact Information
West Oxfordshire District Council Communications Team