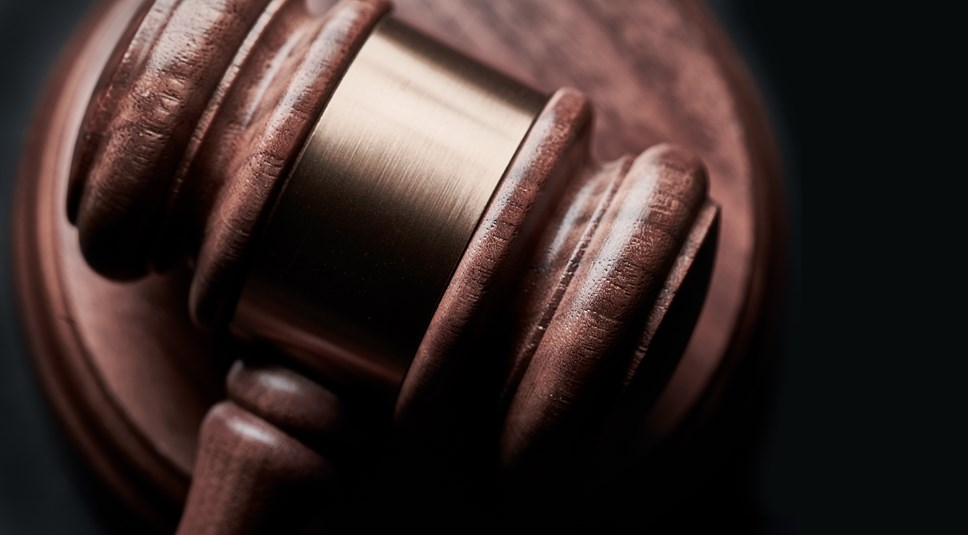 Pack Taverns Ltd fined £6,024 for food safety offences
Pack Taverns Ltd, trading as The Bull Inn, Charlbury, has been fined £6024 for offences under food safety and hygiene legislation
On Monday 3 February, Pack Taverns Ltd, trading as The Bull Inn, Charlbury, pleaded guilty in the Oxford Magistrates' Court to offences under food safety and hygiene legislation relating to an incident on 14 April 2019.
Following an investigation by West Oxfordshire's District Council's Environmental team, with assistance from the Council's Counter Fraud Unit, a case against Pack Taverns Ltd was put before the Court.
During the hearing, the Court heard how, on 14 April 2019, a 15-year-old girl visited The Bull Inn for food and told staff that she suffered from a severe egg and nut allergy and asked for advice on what dessert would be suitable.
Staff informed the customer that the panna cotta would be suitable and, despite the customer requesting assurance several times, the dessert was served with a passionfruit curd that contained egg.
The customer began to present with symptoms and once again reported her concerns to staff who assured her the dessert did not contain egg or nuts. After paying the bill and leaving the Inn, the 15-year-old's symptoms worsened and she was quickly taken to hospital where she was treated for anaphylaxis and kept overnight for observation.
The Court fined the company £3,000 and ordered payment of costs to the Council of £2,854 and a Victim Surcharge of £170.
Cllr Norman MacRae, Cabinet Member for Environment who attended the hearing at Oxford Magistrates' Court said: "The Bull Inn had a good history of compliance with food safety prior to this incident. The management had systems in place to control risks. However, this mistake was made with serious consequences.
"This case shows how important it is for food businesses to have robust systems in place, including training staff about allergens. It's also vital that the premises provide clear and accurate information to customers about the ingredients in their products at all times.
"Catering establishments can be fined up to £8,000 for such offences, emphasising the need for vigilance at all times."
Following the incident in April 2019, the Council has served three Hygiene Improvement Notices on The Bull ­­Inn, all of which were complied with.
For more information around food safety and hygiene, please visit our website: /business/business-services/food-safety-hygiene/
Contact Information
West Oxfordshire District Council Communications Team