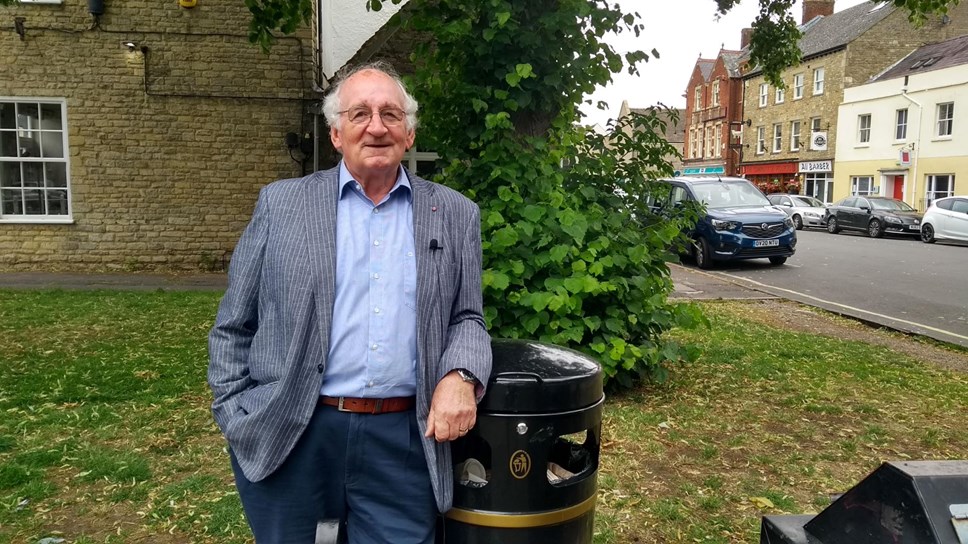 New bins to be rolled out across the District
More than 100 public bins are being replaced across the District.
A rolling programme has been launched by the council which will see both litter and dog waste bins replaced by our waste contractor Ubico.
First to be upgraded were those in Witney including Church Green and the move has been welcomed by Cllr Norman MacRae, Cabinet Member for the Environment.
He said: "These new bins will really encourage people to dispose of their litter and dog waste responsibly and I believe they will have a positive impact on our environment across the District.
"But if they are full please ensure you take your waste home rather than dumping it on the ground for everyone's benefit."
Contact Information
West Oxfordshire District Council Communications Team