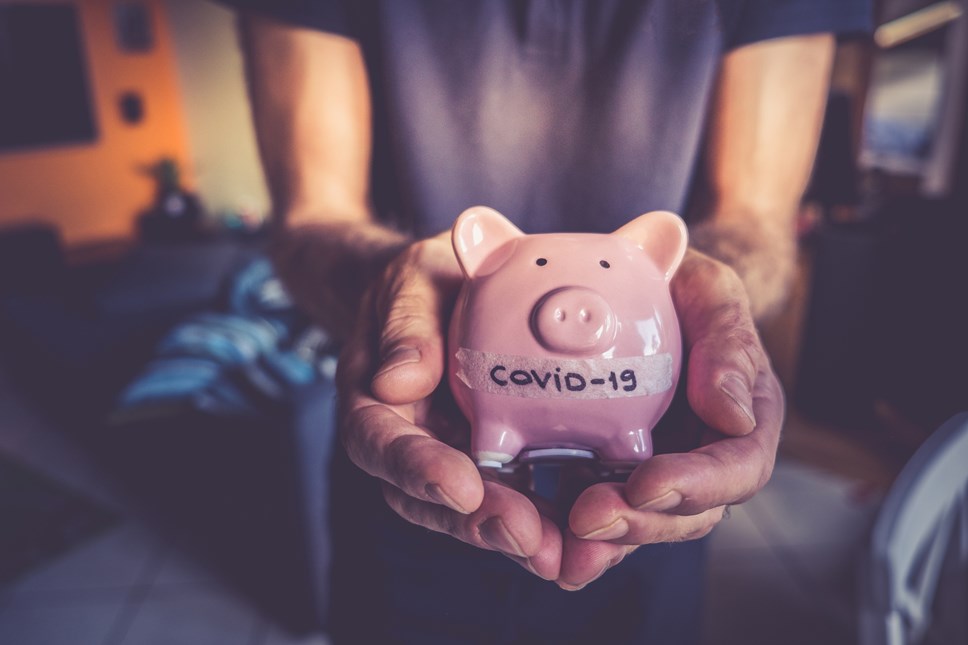 Lockdown grants paid out to more than 600 businesses before Christmas
Payments totalling almost £1m have been processed ahead of Christmas to ease the pressures on local businesses that either needed to stop trading or were seriously affected during the national lockdown.
West Oxfordshire District Council has successfully processed 613 applications worth £997,916 from local businesses for support grants to help them through the recent lockdown. The payments vary in size according to the size of the business and whether it was from a mandatory or discretionary grant scheme.
Cllr Toby Morris, Cabinet Member for Resources, said: "Our priority has been to support local businesses at this unprecedented time.
"Since the pandemic began a number of support schemes have been announced by the Government that the Council has had to allocate, often with little notice.
"Our teams have worked flat out to build the systems necessary to receive applications, process them carefully and then pay out to the successful businesses.
"These payments will provide a lifeline for many businesses that, through no fault of their own, have had an extremely challenging 2020."
Contact Information
West Oxfordshire District Council Communications Team