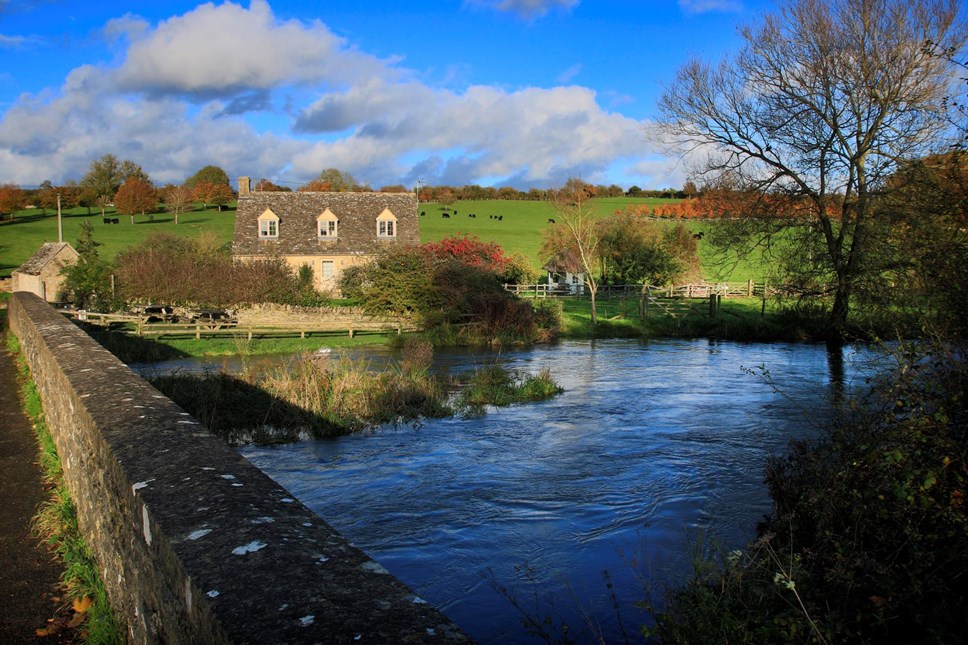 Local tourism boost as Uncover The Cotswolds project awarded Discover England recovery funding
Cotswolds Tourism has today announced it has received funding from VisitEngland for its successful 'Uncover the Cotswolds' project.
The project - encompassing the wider Cotswolds including West Oxfordshire, Cheltenham, Gloucester, Forest of Dean and Wye Valley - is to benefit from Year 5 funding from the UK Government's £40m Discover England Fund, administered by VisitEngland.
Working together since 2018, Uncover the Cotswolds has already brought together authentic local experiences from across the wider region into a new travel trade website to enable tour operators to have easily bookable products to choose from.
With the impact of Covid-19, the project will now refocus activity and support, to help businesses benefit from the domestic market, as well as plan ahead for reaching a wider global audience longer term.
A key part will be encouraging businesses to get bookable via the local destination websites and Tourism Exchange Great Britain (TXGB), VisitEngland's new one-stop online platform which will help raise awareness of the range of products and help businesses increase bookings.
Longer term the project is aimed at driving inbound tourism with a focus to attract visitors from the Nordic markets, Italy and Spain dispersing visitors across the wider region and provide them with greater access to authentic local experiences
Project leader for Cotswolds Tourism, Sally Graff, said: "I am delighted that we have secured this funding from VisitEngland and I would like to thank everyone involved in our successful bid. We will focus on encouraging all visitors to explore out of season, including our lesser known places in the wider region such as Witney, Woodstock and Cirencester, as well as unique bookable experiences that can connect visitors bringing the area to life."
Cllr Toby Morris, Cabinet Member for Resources at West Oxfordshire District Council, said: "This cash will help deal with the impact of the virus and refocus activity on getting local businesses back onto destination websites. We also want visitors to explore our great Cotswold towns out of season."
The Discover England Fund was set up to support England's tourism offering and help the country stay competitive in a rapidly-growing global market. The project now includes a focus on activity to aid the recovery of the tourism sector and maintaining key trade relationships for when key international markets do re-open. The Fund is supported by match funding and in kind support by a range of partners in the public sector to deliver the project.
VisitEngland Director Andrew Stokes said: "Millions of jobs and local economies depend on tourism right across the country and the industry needs all of us to make sure it gets back on its feet.
"This funding will encourage people to get out and discover the outstanding destinations and quality attractions on our doorstep and also keep England's tourism products and experiences front-of-mind for future international travellers."
Anyone interested in finding out more about how to get involved in the 'Uncover the Cotswolds' project should email [email protected] or speak with their local tourism officer.
Contact Information
West Oxfordshire District Council Communications Team