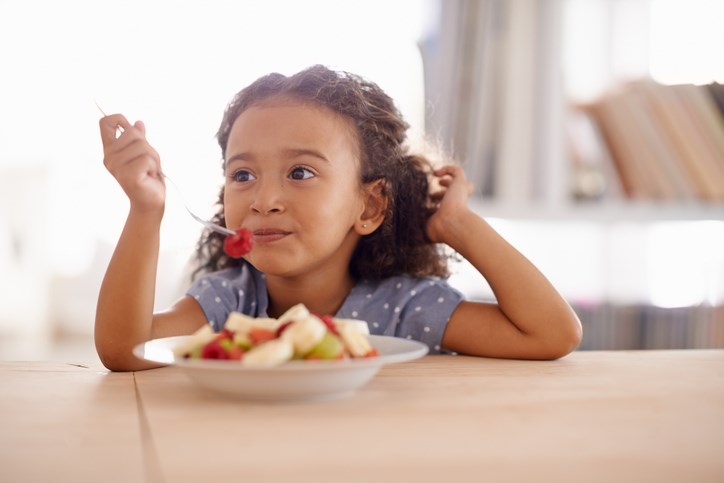 Leisure centre operator signs up to scheme offering free meals for kids
All young people visiting West Oxfordshire's leisure centres this summer will be able to enjoy a free meal after our operator GLL Better signed up for the Holiday Food and Fun programme.
The scheme provides a healthy meal not only to children who normally receive free school meals but to all families who register.
John Busby, Better's Partnership Manager, said: "The programmes we are providing this summer will give families really happy holidays this year – whatever their income level. They bring together the best that Better can offer – and will equip children and their families to eat healthily when the holidays are just a memory.''
The programme follows on from the campaigning lead by England footballer Marcus Rashford, which led to the Government extending the free schools meal initiative throughout the school holidays.
Better Leisure Centres in West Oxfordshire will also be providing exciting physical activity sessions, with workshops on nutrition to support young people to understand the importance of eating healthily. The programme also allow children the opportunity to learn to swim, emergency first aid plus much more.
Cllr Jane Doughty, Cabinet Member for Customer Delivery, said: "This is a fantastic initiative which teaches our young people the importance of healthy eating as well as exercise.
"It will also encourage parents to take their kids to our leisure centres during the holidays knowing they will have a good meal as well as having fun."
It's estimated that across Better branded facilities in West Oxfordshire, 2,500 meals will be given out by the Holiday Food and Fun programme during 2021.
Anyone wishing to register for the programme should see: http://www.playwaze.com/
Contact Information
West Oxfordshire District Council Communications Team