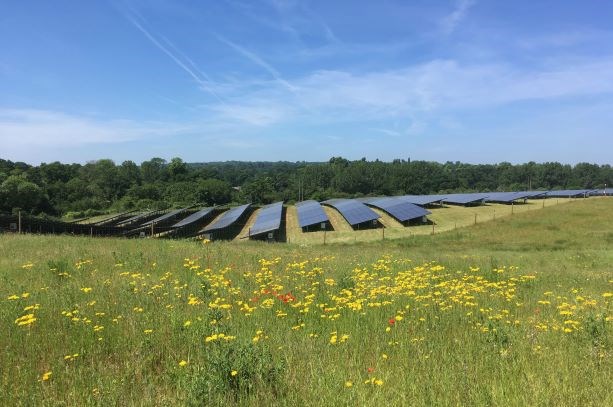 Have your say on the Council's Climate Change Strategy
West Oxfordshire District Council is committed to tackling climate change and now it wants to hear from you.
We want everyone - residents, community groups and businesses and more to come together and tell us how we can all make a difference to our environment today and in the future.
A special survey has been published asking for your views on actions we can take in our Climate Change Strategy.
What are your priorities? Do you have ideas that we could help with? Are there projects already taking place in your neighbourhood?
We are also reaching out to young people as we know climate change is something they are passionate about and soon we will be launching a special competition looking for the best ideas.
Cllr David Harvey, Cabinet Member for Climate Change, said: "In lockdown we have caught a glimpse of what life could be like with fewer cars and less pollution and lots of people cycling and walking.
"There has never been a better opportunity to rethink our lives and help shape our environment for future generations. Recent weeks have shown how well we can work together and it is vital we take this approach to tackling climate change."
We have declared a climate and ecological emergency and made a pledge to become a carbon-neutral Council by 2030.
Recently we announced we are supporting the Southill Solar farm near Charlbury (pictured) with a £2.5m loan and we are also investigating the provision of electric car charging points in key locations.
Work is also now under way to adopt energy-efficiency measures, source low and zero-carbon energy and invest in renewable technologies for the Council.
For more information on the steps we are taking in West Oxfordshire and to access the survey, see: www.westoxon.gov.uk/environment/climate-action
The consultation is open until 16 June.
Contact Information
West Oxfordshire District Council Communications Team