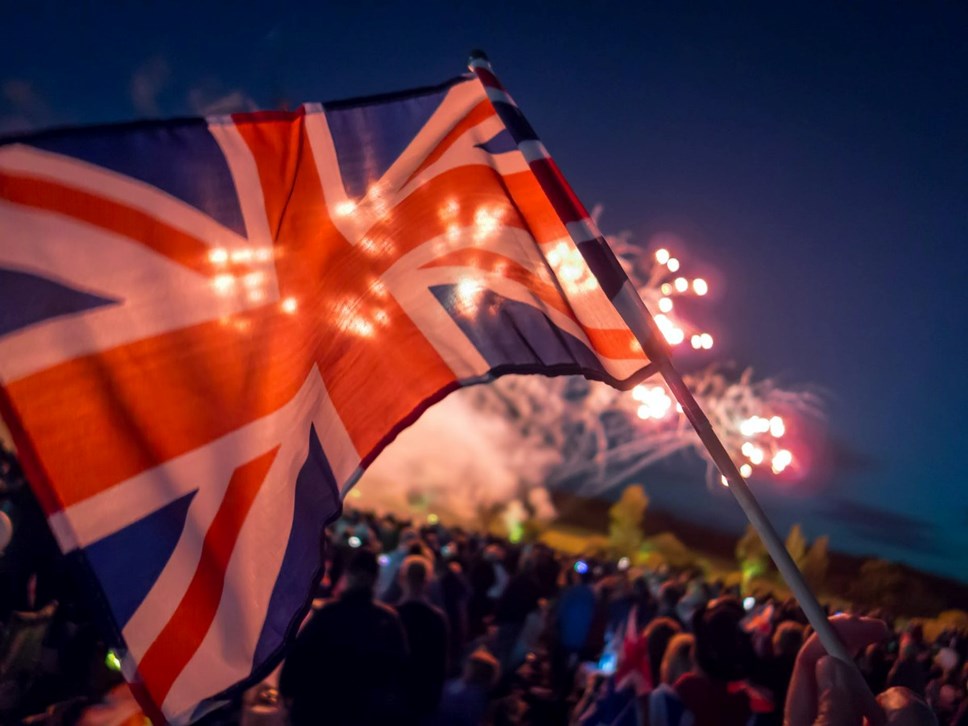 Funding for community Jubilee celebrations announced
Communities organising celebrations for the Queen's Platinum Jubilee could be eligible for funding support from West Oxfordshire District Council.
The 2022 Jubilee Community Activities Fund will support events and activities that bring individuals together to celebrate the Jubilee, and encourage strong links between members of local communities.
Giles Hughes, Chief Executive of West Oxfordshire District Council said, "The Jubilee is the perfect opportunity to bring communities together to celebrate our Queen's incredible achievement, foster friendships and make new links with neighbours.
"The fund is aimed at creating more cohesive communities. One of our priorities as a Council is to support and build prosperous and inclusive local communities and this funding will help to achieve that.
"After the last two years of uncertainty, and in some cases isolation, we are all ready to enjoy more freedom and the opportunity to spend time with our friends and neighbours."
The fund is keen to encourage partnership and collaborative working between community groups and individuals to ensure that the fund reaches as many communities, and individuals within those communities, as possible.
Details of the funding are below:
The maximum amount available per application will be £250.
Activity must be delivered between May and August 2022.
Jubilee funding can be used to support community events and activity which brings residents together.
Groups applying will need to be constituted or have a lead partner who is, for example, a Town or Parish Council or other constituted body.
Activity must take place in West Oxfordshire and benefit residents of West Oxfordshire.
Grant funding is available primarily for activity with some support for materials where essential for the activity. This funding cannot be used for capital work, purchase of capital items or ongoing maintenance costs.
Applicants must demonstrate that the project or activity is accessible to the wider community.
Grants will not be made retrospectively.
To apply for this grant please visit the Council's website: https://www.westoxon.gov.uk/communitygrants
The fund will close for applications on 25th April 2022, and decisions will be made in early May with applicants being notified within a week of the decision.
Contact Information
West Oxfordshire District Council Communications Team