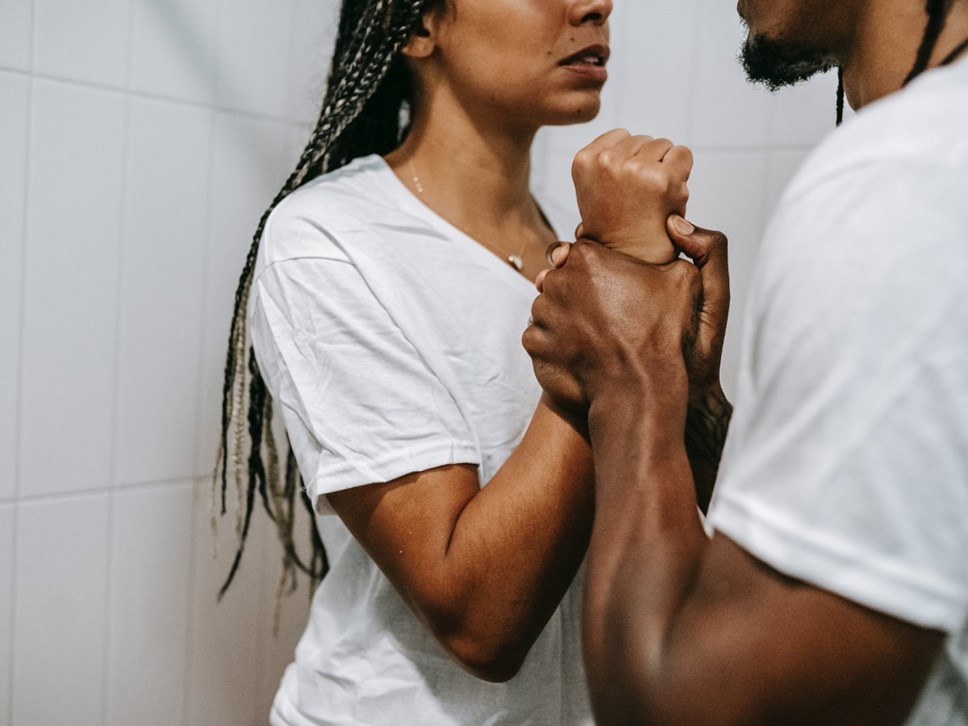 Funding backed to continue the fight against domestic abuse
Councillors have approved another two years of funding to tackle domestic abuse in the District.
The Council's Cabinet agreed to continue providing £35,000 a year to fund the service contract managed by Oxfordshire County Council.
Nationally one in four women and one in six men will suffer domestic abuse at some time in their lives – rising to 1 in 3 women aged 16-59. In rural areas, victims find it harder to access services and in close-knit communities, they often leave it longer before telling anyone.
The approval means residents who are suffering any form of abuse including psychological, physical, sexual, financial and emotional, can receive support.
This ranges from services such as a helpline with professional advice for victims, friends and family to ongoing support and help with safety concerns and the provision of alternative accommodation.
Cllr Merilyn Davies, Cabinet Member for Cabinet Member for Communities and Housing, said: "Domestic abuse cannot be tolerated and this is an essential service for residents, more so now than ever.
"National figures show domestic abuse has risen sharply during lockdown and that is being reflected in the District.
"I would urge anyone who thinks they may be a victim of domestic abuse or even if they have concerns about it, to contact the support service who will be able to help."
The Oxfordshire Domestic Abuse Service is operated by A2Dominion and anyone needing support or worried about someone can call 0800 731 0055 (10am - 7pm, Monday to Friday) or alternatively for 24 hour advice, call the National Helpline: 0808 2000 247.
Contact Information
West Oxfordshire District Council Communications Team
Notes to editors
One in four women and one in six men will suffer domestic abuse at some time in their lives.
Almost one in three women aged 16-59 will experience domestic abuse in her lifetime
Two women a week are killed by a current or former partner in England and Wales alone
In the year ending March 2019, 1.6 million women experienced domestic abuse
62% of children in households where domestic violence is happening are also directly harmed
85% of those experiencing domestic violence sought help from professionals an average of five times before they received effective help to stop the abuse