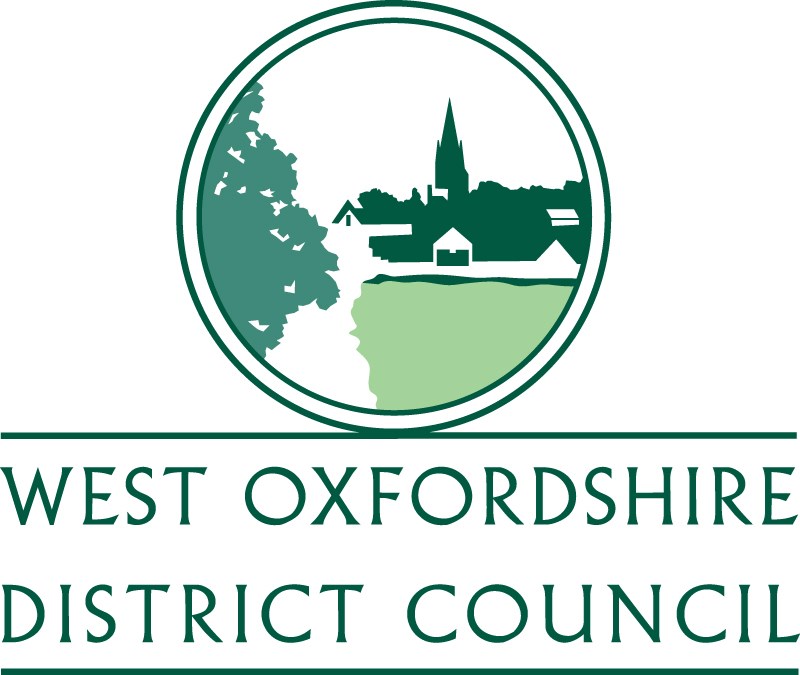 Four Local Authorities set to take greater control of council services
Four neighbouring local authorities West Oxfordshire District Council, Cotswold District Council, Forest of Dean District Council, and Cheltenham Borough Council are set to take greater control of council services.
The four Councils will receive recommendations to be considered by each council following a review of their jointly owned company, Publica.
Established in 2017, Publica has provided a range of council services ranging from customer services and planning to back office functions like IT and finance.
Since 2017, Publica has delivered a number of efficiencies and savings but due to the pressures and the local aspirations that the councils are focussed on, an independent review was undertaken to look at whether Publica's company model was still able to meet the current and future needs of its council owners.
The final report completed by consultants Human Engine, recommends that a significant number of locally focused services should move back from Publica and return to being under greater control by the councils. This would leave Publica delivering a range of back office and customer services for the councils.
If the recommendations of the Human Engine report are approved, each of the four councils will then work in partnership to create a phased plan for the transfer of services.
West Oxfordshire District Council will consider the Human Engine Report recommendations at its Executive meeting on November 15th. The other councils will also consider the report at meetings in November.
Cllr Andy Graham Leader of West Oxfordshire District Council said: "I'd like to thank Publica for delivering the efficiencies they have to date and for providing good services to residents, but every partnership must evolve to meet new challenges and now is the ideal time to make sure that as a council we are fit for the future. While this will mean change for some staff, the vast majority of employees involved in services that move away from Publica will simply see their jobs transferred back to being under council employment. We will work hard to support staff through the transition."
Cllr Joe Harris Leader of Cotswold District Council said: "While Publica has served our Council well, to meet the current and future needs of our communities we need to take greater control of the services we deliver."
"Since 2020 we have had to respond to a pandemic, eye-watering increases in the cost of energy and food and the biggest interest rate hikes for decades. The cost of living crisis has hit our communities hard and placed further strain on the council after years of austerity. Moving services away from Publica will give us more choice and options on how we can best meet these challenges and find the most cost-effective way to maintain and improve the council services that people rely on."
Cllr Mark Topping, Leader of Forest of Dean District Council, said; "After five years of working together as a partnership under the Publica model it is only right that we learn from the experience in terms of what has worked well and where we could continue to evolve. A lot has changed in those five years and we feel that now is the right time for us to bring some services back under council control to meet our current needs and the challenges we face."
Contact Information
West Oxfordshire District Council Communications Team
Notes to editors
Publica was set up in 2017 as a company owned by Cotswold District Council, Forest of Dean District Council, West Oxfordshire District Council and Cheltenham Borough Council to share resources.
Publica is a 'Teckal company' wholly owned by the four council shareholders. A Teckal Company is exempt from public procurement rules because over 80% of the company's turnover is derived from its council owners. This permits the council owners to move services to the company to deliver or transfer them back to be delivered directly without being subject to the public procurement rules.