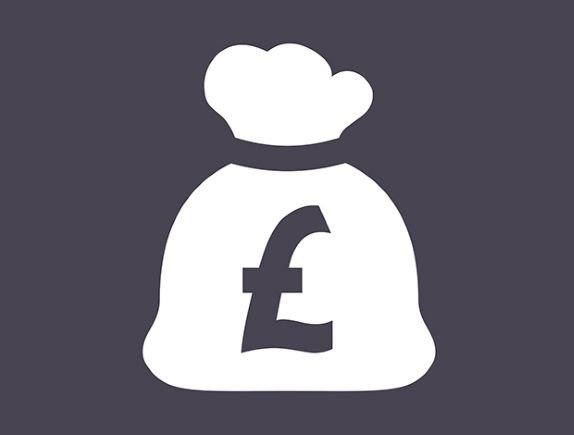 Council up to speed with COVID-19 business grant payments
West Oxfordshire District Council has now paid out more than £21m in business support grants to over 1,700 businesses in the district.
All of the applications received over the last three weeks have been processed thanks to the efforts of staff who have worked tirelessly to get the cash to businesses as quickly as possible.
Cllr James Mills, Leader of West Oxfordshire District Council, said: "This has been a fantastic effort by our team who have achieved this despite most of them working from home under lockdown and having to set up a new payments system.
"Hopefully we have now reached the majority of businesses in the District but I would urge anyone who thinks they may be eligible to get in touch as soon as possible."
It is estimated that more than 100 businesses in the district could potentially be eligible for a grant and have not yet applied.
About 190 businesses owners who have applied and not received the cash in their bank accounts are being investigated further to determine eligibility. These applicants will be contacted by council staff within the next three working days.
With more than 1600 payments processed, the team can now typically process new applications in two working days if no further information is required with payments reaching business bank accounts through the BACS system two working days later.
Anyone who thinks they may be eligible for a grant should see:
https://www.westoxon.gov.uk/business-and-licensing/coronavirus-business-and-licensing/
or call 01993 861070.
Contact Information
West Oxfordshire District Council Communications Team