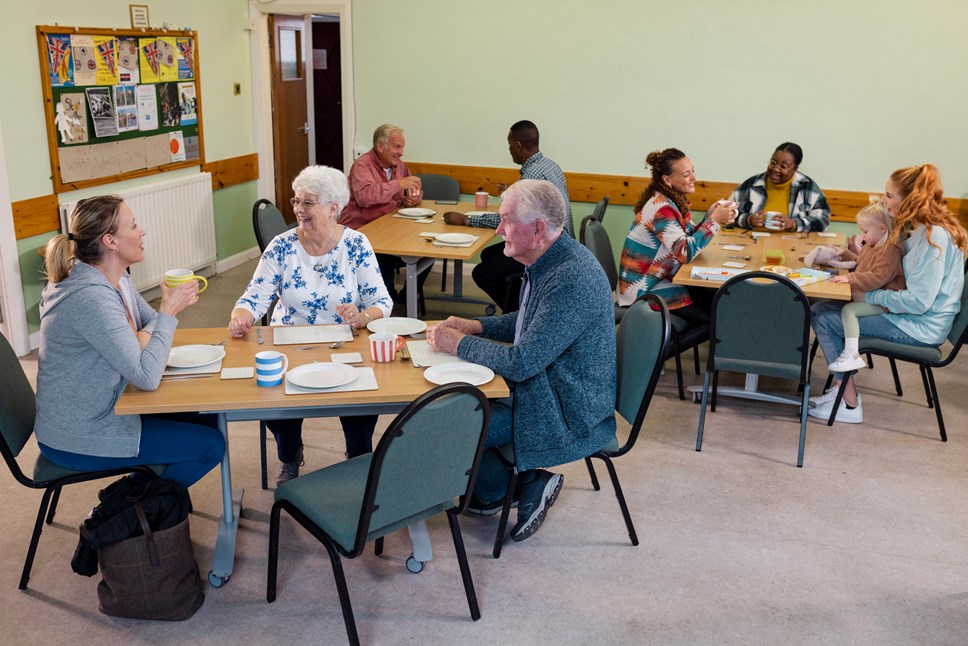 Council supports local community groups across the district to address cost of living challenges
Twenty four community support groups in West Oxfordshire have been awarded a total of £27,840 from the Council's Community Activity Grant to assist them in supporting vulnerable community members most affected by the cost of living crisis.
Cllr Joy Aitman, Executive Member for Stronger Healthy Communities, said, "We have been truly inspired by the applications from these deserving groups that are working tirelessly across the district to provide crucial support to fellow residents during these challenging times."
"The Community Activity Grant scheme is all about helping local groups create a long lasting impact on their communities, and this particular round has spotlighted the groups that offer vital cost of living support, whether it be warm spaces, food banks, or community hubs.
"We're dedicated to ensuring the health and wellbeing of all our residents, and the purpose of these grants is to strengthen the fantastic services that our community groups provide, that directly improve the lives of our residents who depend on them."
In the Autumn, the Council will also be launching its new crowdfunding platform, Westhive, in partnership with Spacehive. The platform will provide local groups and individuals with the opportunity to pitch their project ideas and raise funds to make them happen. The Council will offer support in the crowdfunding process, as well as making pledges of up to £10,000 to selected groups or projects. Further details will be available shortly.
Contact Information
West Oxfordshire District Council Communications Team