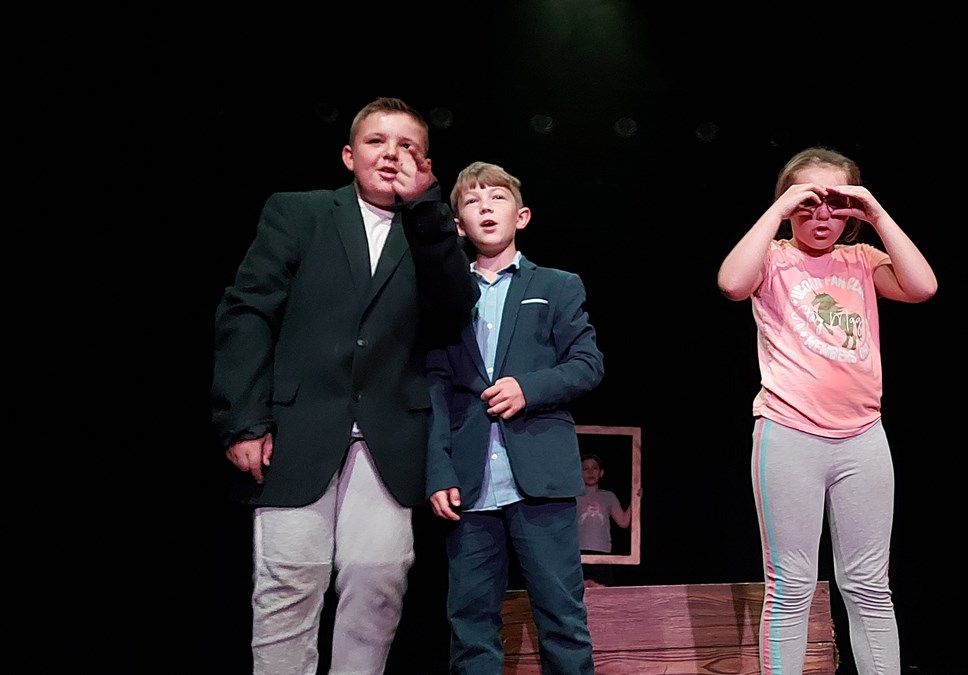 Council supports inter-generational arts project
Theatre Chipping Norton has received funding for a community public art project that cuts across generations.
The funding grant, valued at £3,190.21, will see local primary school students paired with local care home residents to share stories and memories, which will be translated to a performance involving the children.
Cllr Jane Doughty, Cabinet Member for Customer Delivery has expressed keen interest in this project saying: "This is an excellent idea and goes to show the power of art in bringing people who are worlds apart, together."
"I look forward to this delightful production which should occur in the spring of next year. Our stories are so important to tell and share. I hope residents go out to support this creativity when it is ready."
This project is one of two recently supported by West Oxfordshire District Council for artist-led work with residents impacted by housing developments.
William Arnold, Community Producer at The Theatre Chipping Norton said,
"We are delighted to be embarking on this new intergenerational project, and to continue our work with school students and care home residents in Chipping Norton. With Memory Lanes, our recent outdoor exhibition, we witnessed the power of reminiscence to unite communities.
"We're very excited to be translating this to a theatrical context, working alongside our community partners to inspire creativity, encourage empathy and deepen community cohesion."
The project will take place over five days during the Spring Term 2022.
Contact Information
West Oxfordshire District Council Communications Team