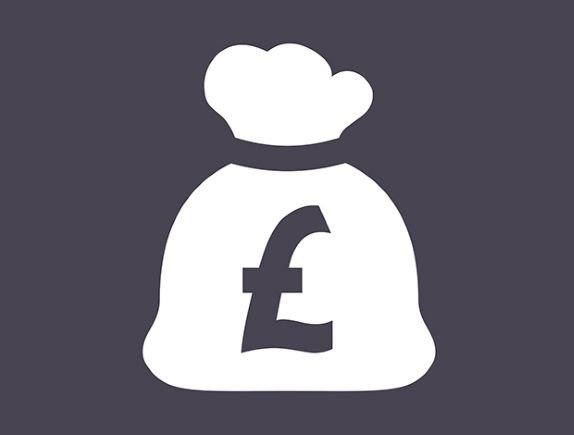 Council set to launch Discretionary Business Grants
West Oxfordshire District Council will launch the localised version of the Government's latest small business grant scheme on June 1.
Applications will be open for two weeks and the council intends to make the first payments under the scheme on June 22.
The scheme is intended for small and micro businesses that were not eligible for other support schemes with the exception of the Self Employed and Furlough Schemes.
Cllr Toby Morris, Cabinet Member for Resources, said: "We have received a limited pot of money from the Government so have had to take some carefully considered decisions with the aim of helping as many businesses as possible.
"For that reason we are opening the scheme for two weeks so we can process applications and make a judgement on how to distribute the money."
The grants can vary from two or three thousand pounds to a maximum possible grant of £25,000, although the vast majority will be under £10,000.
The government guidance asks councils to prioritise the following types of business:
Small businesses in shared offices or other flexible workspaces, which do not have their own business rates assessment,
Regular market traders with fixed building costs, such as rent, who do not have their own business rates assessment,
Bed and Breakfasts which pay council tax instead of business rates
Charity properties in receipt of Charitable Business Rates Relief which would otherwise have been eligible for Small Business Rates Relief or Rural Rate Relief.

Cllr Morris added that as well as the Government guidelines on which businesses are eligible, he has added suppliers to the local retail leisure and hospitality chain. These businesses were not eligible within the original scheme but form a vital part of the supply chain to the recipients of the original scheme.
The Government paper outlining eligibility for grants is available here. Businesses that have applied for the Coronavirus Job Retention Scheme (Furlough) are eligible to apply for this scheme,
Applications to the scheme will be open from 9am on 1 June and close at 23.59 on 14 June.
Potential applicants should visit
https://www.westoxon.gov.uk/business-and-licensing/coronavirus-business-and-licensing/
from 9am on 1 June.
Contact Information
West Oxfordshire District Council Communications Team