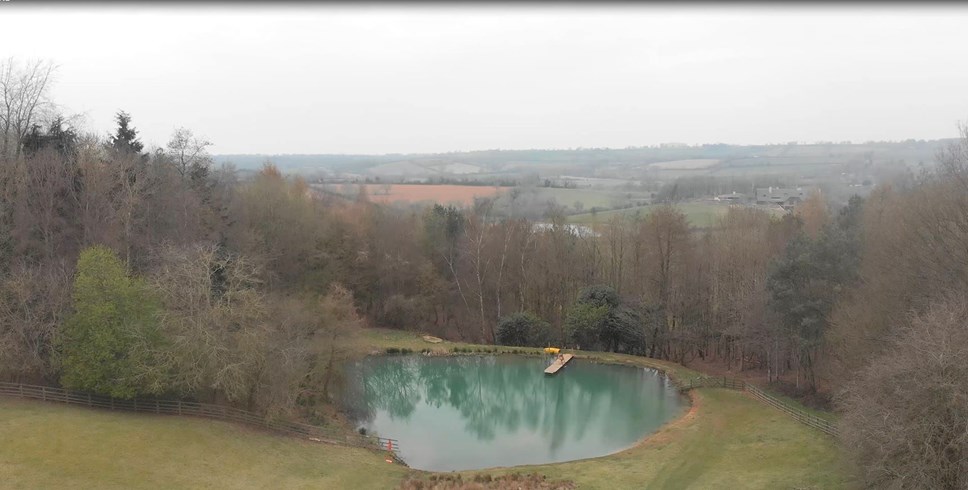 Council pleased to see no plans for Cotswold National Park
23rd March 2022
West Oxfordshire District Council has welcomed the Government's response to the 2019 Glover Review which does not include any proposals for the Cotswold AONB to become a National Park as initially proposed.
Councillor Jeff Haine, Cabinet Member for Planning, said; "We are pleased to see no recommendations to make the Cotswolds AONB into a National Park.
"Many people live and work in the Cotswolds, it is not just a tourist attraction. The environment and visitor economy are important to West Oxfordshire but so are the residents.
"By converting the area into a National Park, it would have a negative impact on local communities. It would limit local decision making and planning decisions on the future of the area would be granted by an unelected body. It would also have a big impact on house prices which are already unaffordable for many local people.
"We agree that we need to protect our landscapes and environment, and we have made a lot of progress doing that in West Oxfordshire, however, a National Park is not the right way to do that."
An area of the Cotswolds AONB stretches into West Oxfordshire, North of the A40, around Woodstock, continuing to Chipping Norton. The whole area has a population of 139,000 residents and attracts 38 million visitors per year.
The Government is currently inviting comments on its response to the Glover Review with West Oxfordshire District Council due to formally respond to ask for clarity that there is no further intention to turn the Cotswolds AONB into a National Park and also to ask how more could be done to benefit the areas of West Oxfordshire not covered by the AONB.
West Oxfordshire has already taken many steps to help protect local landscapes and the environment including the publication of a Net Zero Carbon Toolkit to promote low carbon house building and the introduction of a Biodiversity & Countryside Land Management Officer amongst others.
The Government is also interested to hear any wider views from the public on other aspects of their response to the review. People can view the Government's response to the Landscapes Review consultation. Residents can also give their views using this online survey.
ENDS
Contact Information
West Oxfordshire District Council Communications Team