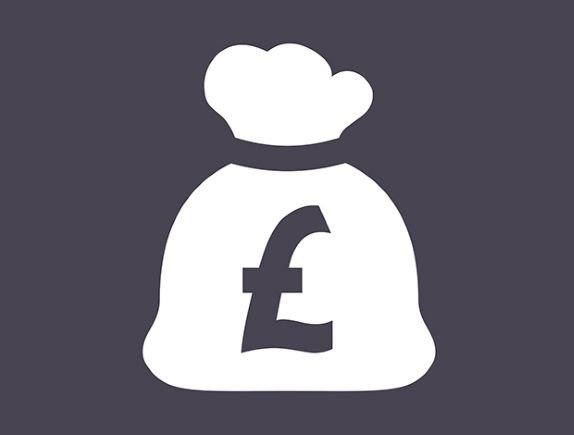 Council outlines £1.3m of grant payments to 146 small businesses
West Oxfordshire District Council has made payments to 135 small and micro businesses under the Government's Discretionary Business Grants Scheme.
The payments come just three weeks after the scheme opened. A further 11 businesses have been allocated grants which the Council will pay when it receives further information.
The scheme is intended for very small businesses that do not qualify for other Government support. Central Government allocated up to five per cent of the funding given to businesses through earlier grants to be used to fund the new scheme. This has meant that the Council had £1.3m available to fund local businesses.
Nine businesses received the maximum possible grant of £25,000. The lowest grant is £1,000. On average, businesses received £8,830. Grants were calculated as a percentage of lost turnover.
Payments were made to businesses on Monday 22 June and should be applicants' accounts by 24 June.
Cllr Toby Morris, Deputy Leader of the Council and Cabinet Member for Resources said: "This has been a really quick turnaround from application to payment and congratulations to the team who have achieved that. I hope this will be seen as an indication of how much we value our small businesses.
"We have operated within a fixed sum from central Government and we have stuck very closely to the Government's guidelines in determining which businesses will receive a grant.
"Any business who has further questions about grants and support should not hesitate to contact us on 01993 861070"
A total of 94 businesses which applied for support did not meet the criteria for funding from the scheme, although 11 of these were eligible for other government support and encouraged to apply.
Notes to editors
The Government's criteria for the grants were that a business:
Has suffered a significant fall in income due to the Covid-19 crisis
Has relatively high ongoing fixed property-related costs
Is not eligible for any other support schemes. This excludes the job retention scheme (furlough) and the Self Employment Income Support Scheme
Businesses were not eligible if they:
Were not trading on 11 March 2020
Are in administration, insolvent or had a striking-off notice issued
Have business property costs, for example, rateable value, annual rent or annual mortgage costs above £51,000
Are eligible for other Covid-19 related grants, for example small business or retail, hospitality and leisure grants
Would be taken over the state aid limit by the grant
Contact Information
West Oxfordshire District Council Communications Team