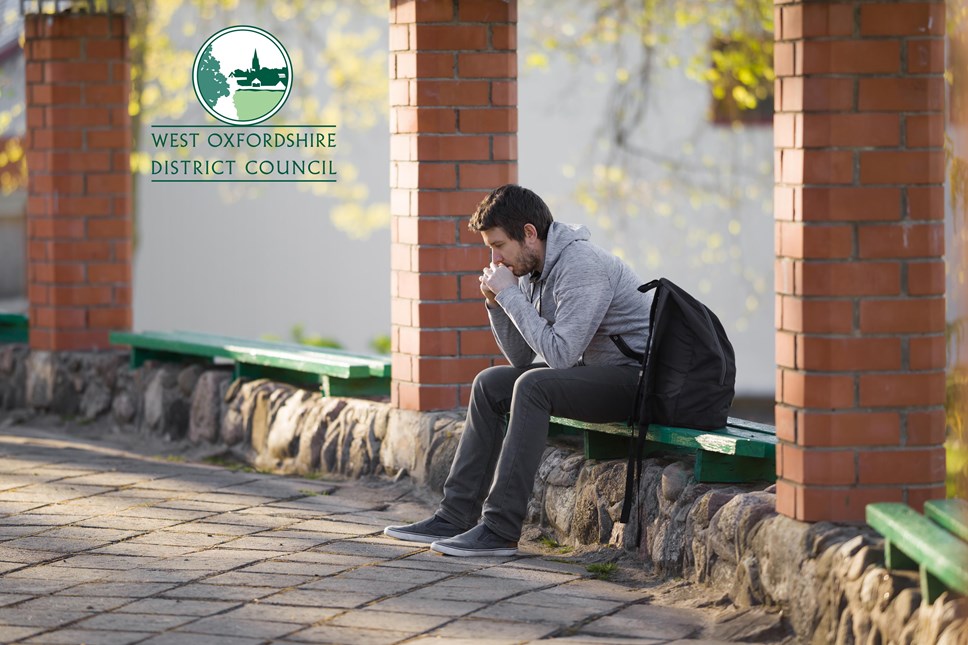 Council commits more help to prevent people from becoming homeless
West Oxfordshire District Council is investing in its support for people facing homelessness with the introduction of a new member of staff to help people access financial support and stay in their own homes.
Councillor Geoff Saul, Executive member for Housing & Social Welfare, said "We want to be able to provide the very best support we can to people who are in hardship and facing homelessness. One of our key priorities is putting residents first and helping deliver a good quality of life for all in our district.
"The cost of living crisis continues to affect people across our district and we are seeing increasingly higher numbers of people coming to us for support than we did pre-pandemic.
"We made big changes to our homelessness team over the past few years to provide people with the best support possible. This has included introducing new roles to ensure that the most vulnerable and those who are at risk of rough sleeping have been given the support needed to prevent homelessness. The success of these roles is measured in the low to zero numbers of people reported as rough sleeping, however, the challenges residents face are still very real.
"These further changes will allow us to do more work with people struggling to afford to stay in their own homes and help them access the support they are entitled to. Often people aren't aware of benefits they can claim and by helping at an early stage we want to help keep people in their homes."
"Despite these new initiatives, homelessness presentation levels are currently 15-20% higher than pre-pandemic levels with residents seeking support from the Housing Team at an all-time high as more and more people are feeling the impacts of the cost of living crisis. Therefore investing in these new roles is vital to ensure that residents are able to access the support that they need."
Over recent years the Council has taken a different approach to the traditional support provided by local authorities with much more help being given to prevent people ending up homeless. In 2022/2023 alone around 100 households were given intensive support that resulted in homelessness being prevented.
The new role will work directly with people to help them access support in what can often be complicated and complex cases. By helping people access support quicker it will help prevent people needing to leave their homes and help those who end up in temporary accommodation get into a new home sooner. The Council is also making permanent a number of roles that had been funded by one-off money as part of its long term commitment to support residents.
ENDS
Contact Information
West Oxfordshire District Council Communications Team
Notes to editors
Notes to editors:
The decision on this new role was taken by the Council Executive on 11 October. Papers from the meeting can be found here