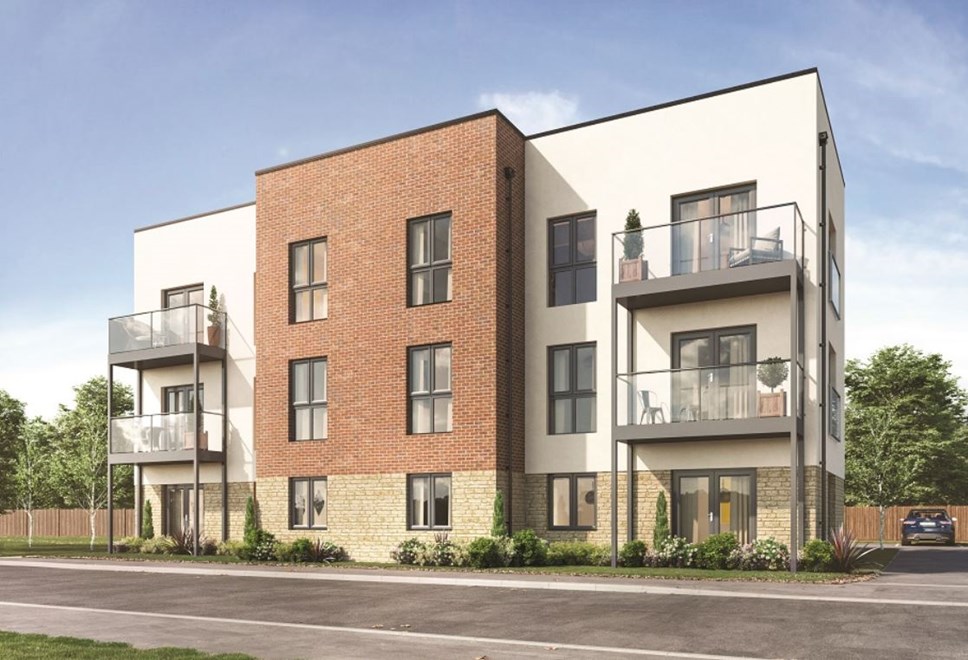 Council backs scheme to develop more affordable homes
West Oxfordshire District Council has teamed up with a specialist housing company in a bid to provide up to 30 affordable homes over the next two years.
The partnership with Heylo Housing will see shared ownership properties being rolled out across the District using Section 106 receipts together with Government-backed Oxfordshire Housing and Growth Deal grant funds.
The Council's Cabinet has approved the move to partner with Heylo to develop a £1.2m programme with £750,000 funded by the Oxfordshire Housing and Growth Deal and the rest coming from our Affordable Housing Fund.
The green light has already been given to provide four additional shared ownership homes on the Crest Nicholson site at Colwell Green, Witney with more set to roll out using Heylo's model of working with developers to provide part-buy, part-rent shared ownership homes.
Applicants agree to buy a share of a house from 25 per cent to 75 per cent. Rent is then paid on the remainder. More shares can be bought in the property until it is owned by the resident outright.
As the homeowner increases their level of ownership of the property, the funding is returned to be made available for further investment in affordable housing.
Cllr Jeff Haine, Cabinet Member for Strategic Planning, said: "Many people in West Oxfordshire can't afford a mortgage outright so schemes such as this mean they can get on the property ladder more affordably.
"We will continue to work with companies such as Heylo Housing to offer as many residents the chance to own their own home as possible."
Andrew Géczy, Chief Executive of Heylo, said: "As the UK emerges from lockdown, new housebuilding has never been more important. We're delighted to be working with West Oxfordshire District Council to provide high-quality new homes to local people.
"Working with housing suppliers across the country including more than 70 housebuilders and more than 100 local authorities, we have delivered more than 4000 shared ownership homes.
"Our innovative approach makes home ownership accessible for aspiring homeowners by expanding the part buy-part rent opportunities available."
Contact Information
West Oxfordshire District Council Communications Team