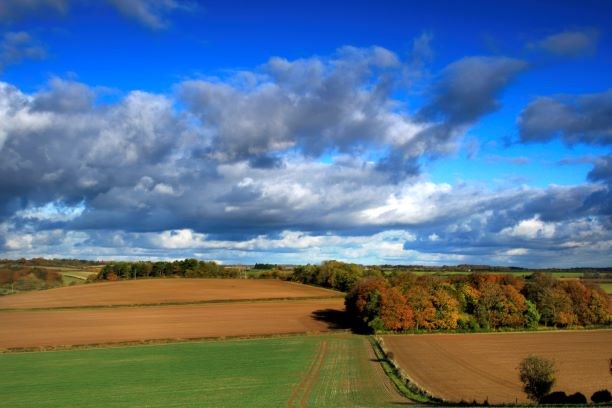 Council backs comprehensive Carbon Action Plan
A major plan designed to cut carbon emissions to zero at West Oxfordshire District Council has been agreed by councillors.
Following a comprehensive review of all assets and activities after the Council declared a climate and ecological emergency in June 2019, the Carbon Action Plan now sets out a course of required action as it becomes carbon neutral by 2030.
The Plan makes a series of recommendations across three areas:
Council offices, property and sites
Leisure centres and facilities
Council vehicle fleet, machinery and transport
Across all three, efficiencies will be made in heat, power, water and waste.
The Council will assess energy-efficiency measures across all buildings, the introduction of water-conservation measures such as grey-water recycling, low and zero-carbon energy technologies and the transition of the Council vehicle fleet to low-emission alternatives
The Plan sets out guiding principles to reduce, remove or offset carbon emissions from the Council's current and future activities.
It will be followed by the Climate Change Strategy, which will develop strategic objectives for how the Council will address climate change, working with partners and communities District and County-wide.
Cllr David Harvey, Cabinet Member for Climate Change, said: "The Carbon Action Plan has come about as the result of extraordinary work by officers and members and shows how serious we are about tackling the climate emergency across all our activities.
"We must lead by example to do all we can as quickly as we can in response the climate and ecological emergency to ensure we instigate change both now and for future generations."
Contact Information
West Oxfordshire District Council Communications Team