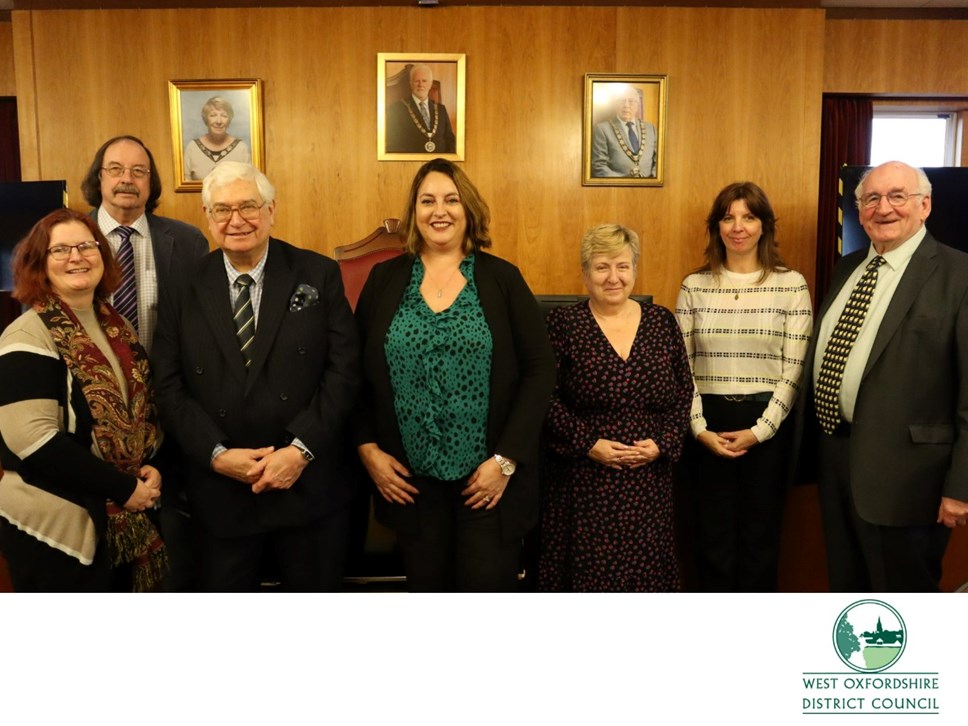 Council approves budget to continue to deliver high value, quality local services
West Oxfordshire District Councillors have now approved the budget for the coming financial year, as the council continues to balance delivering excellent services, against a challenging financial situation.
The approved budget will allow the Council to continue investing in West Oxfordshire to improve services and deliver key priorities.
Councillor Suzi Coul Cabinet Member for Finance, said: "With the rising costs of delivering services and limited funding, as a Council we must manage our finances carefully.
"This budget will continue to provide the services we know people value, such as free parking and local community grants, while also allowing us to tackle local priorities.
"It will enable us to support the district's recovery from the impact of Covid-19, invest in improvements to local parks, tackle air quality issues, strengthen our approach to biodiversity and net zero carbon new homes, protect our most vulnerable residents, support our local economy and continue our work to provide homes for the people who need them at costs they can afford."
14% of West Oxfordshire District Council's budget is funded through Council Tax paid by residents. The rest of the budget comes from a share of Business Rates, income from services like planning applications, parking and Government grants.
The cost of delivering services increases year on year as external costs increase, such as energy, fuel for vehicles and sending waste for recycling.
Only 7% of the full Council Tax bill paid by residents comes to West Oxfordshire District Council. The majority goes to Oxfordshire County Council, Police and Oxfordshire Fire Service with local Town or Parish Councils receiving the remainder. Residents can see the exact split in their council tax bill.
The West Oxfordshire District Council part of this year's Council Tax bill will rise by 10p a week, or £5 a year for the average band D household.
Councillor Suzi Coul Cabinet Member for Finance, added: "We have had to make some difficult decisions to balance our budget and we understand that this increase in Council Tax may be challenging for some households so we are continuing our Council Tax Support Scheme to help residents who need it."
"I encourage anyone who needs support with paying Council Tax to please visit our website or call our customer services team to see if you are eligible."
Contact Information
West Oxfordshire District Council Communications Team