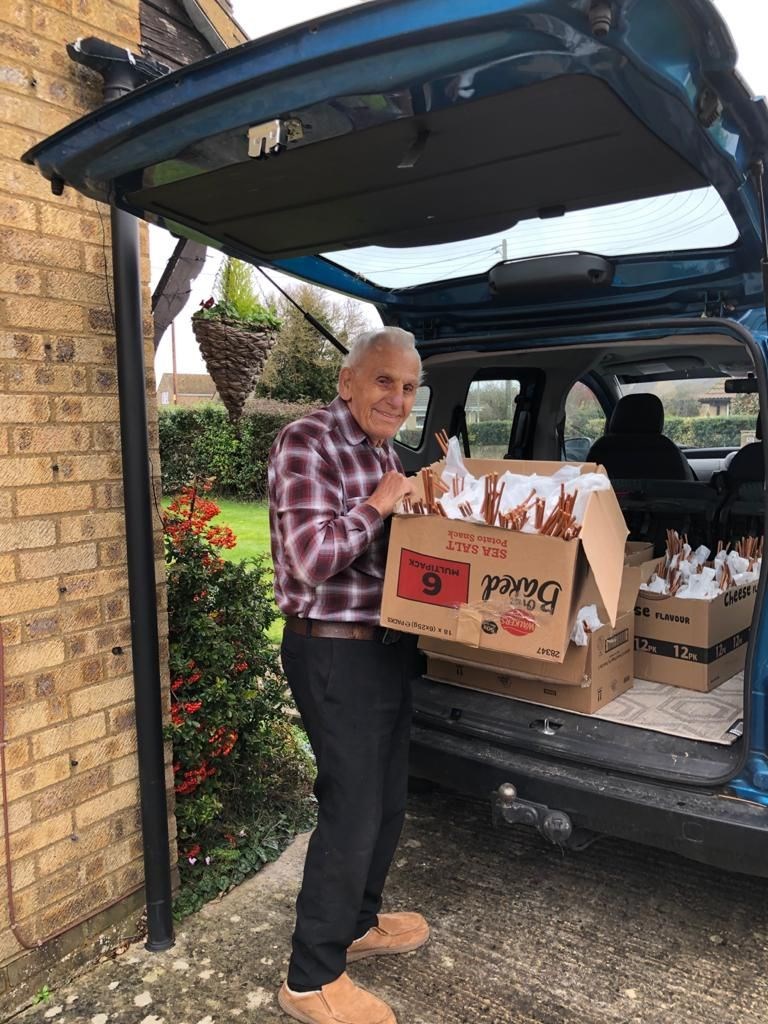 Carterton kids to 'light up the town' with lantern display
The show must go on – that is the message from organisers of the annual Carterton lantern procession.
Normally at this time of year pupils at schools across the town are making special lanterns which are then paraded in a colourful festive celebration.
This year the parade was not possible due to the Covid-19 restrictions but that has not stopped the creativity of the lantern team who have ensured the kids' creations can still go on display outside or in the windows of thousands of homes.
Helped by a band of volunteers including 80-year-old Ted Foster, Carterton Town Council has provided 3,000 lantern kits to children at every school who are now busy making what promises to be an even more spectacular light show when the big switch on happens on 27 November.
Cllr Jill Bull, West Oxfordshire District councillor for Carterton North West and the town's Deputy Mayor, said: "We were determined to keep the project alive – it has become a tradition since starting eight years ago and it's a real morale boost for everyone involved.
"Every child in the town will be able to make a lantern from a kit and the idea is that we light up the whole town, not just the centre."
The display will also be boosted by a similar initiative run by the Messy Church team at St John's church in the town who have made more than 200 more kits.
Once the lanterns are on display, Carterton Mayor Cllr Nick Leverton will travel around the town to admire the displays in every street.
Cllr Bull added: "It promises to be a wonderful show and a real ray of light during these challenging times."
Contact Information
West Oxfordshire District Council Communications Team