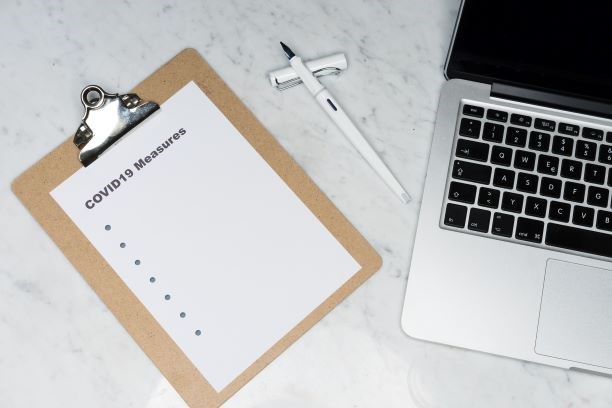 Businesses urged to put Test and Trace rules in place
Businesses where customers are potentially in close contact are being urged to ensure they follow the NHS Test and Trace rules.
Many pubs, cafes, hairdressers and places of worship are encouraged to take names and numbers of visitors to ensure they can be traced in the event of an outbreak of Covid-19.
Sam Jenkins, Operations Manager for the Three Horseshoes and The Hollybush pubs in Witney, has been using an app-based system which electronically records customer details.
He said: "It has gone as well as it possibly could. The app means the customer can simply scan a QR code on their phone and don't have to touch anything.
"It's our duty that customers are taken care of and everyone has been very relaxed about it."
Cllr Michele Mead, Cabinet member for Leisure and Health, said: "It's great to hear that people are happy to participate in Test and Trace and I would ask all relevant businesses to ensure they follow the Government guidelines.
"It is vitally important that everyone plays their part in keeping our community safe."
The guidance can be found at:
www.gov.uk/guidance/maintaining-records-of-staff-customers-and-visitors-to-support-nhs-test-and-trace
Contact Information
West Oxfordshire District Council Communications Team