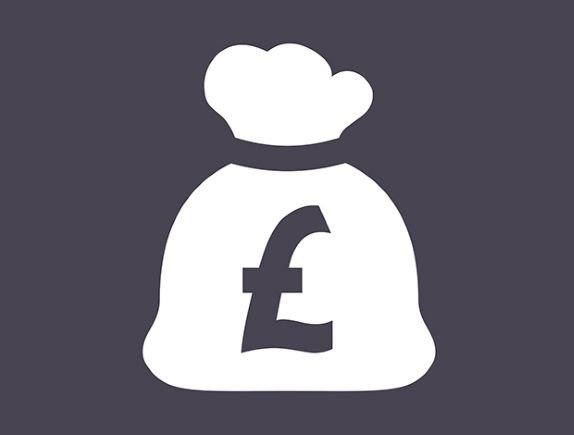 Business grant awards process accelerating
Major progress is being made in processing Government grants for eligible businesses across the District.
Latest figures show that 1,180 grants have been processed worth £14.7m.
Cllr Toby Morris, Cabinet Member for Resources, said: "We have a dedicated team working really hard to make sure every eligible business receives their money as soon as possible.
"We are aware of how important it is to so many and we are making every effort to process the applications quickly."
If the Council has contacted you because your business is eligible for a grant and you replied before 3 April but have not received a payment, call 01993 861070 and we can update you on the progress of your application.
Contact Information
West Oxfordshire District Council Communications Team