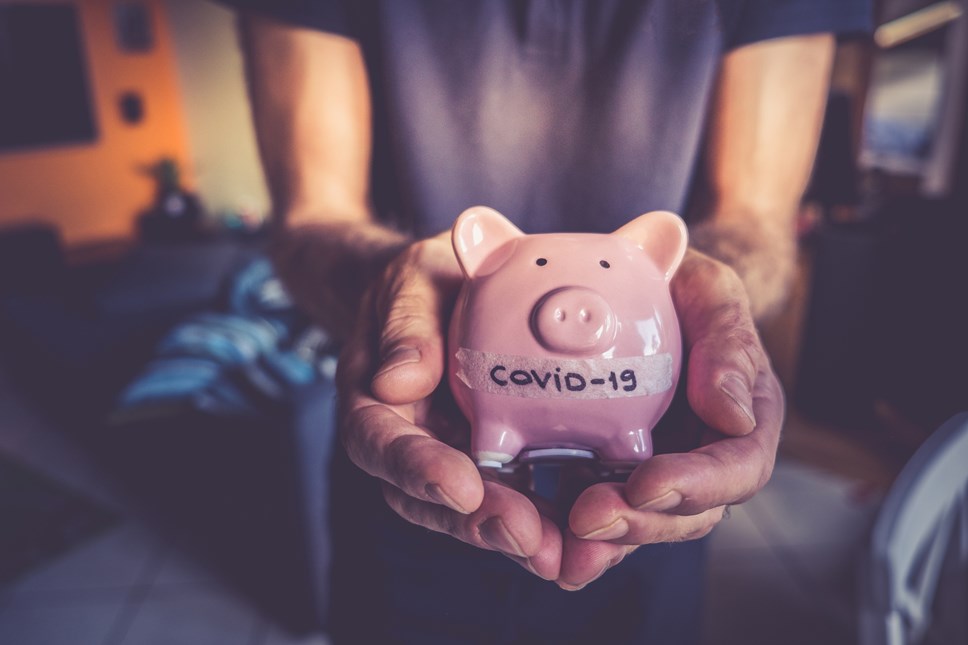 Business grant applications open for January lockdown as applications process is simplified
The application process for all business grants via West Oxfordshire District Council has now reopened with individuals encouraged to check their eligibility and apply through the Council website.
A series of different business grants have been made available by the Government with local businesses applying to their local council to access the funding where they are eligible.
Since the pandemic started, West Oxfordshire District Council has distributed 3055 grants totalling more than £29m in vital funding to local businesses.
Following the series of changes to tiers before Christmas, many businesses were left confused on what they were entitled to.
The Council has simplified the highly complicated grant applications into two simple forms with staff ensuring that once a business applies it is allocated all the grants it is eligible for without business owners having to apply multiple times. Businesses will only need to apply once depending on whether they were closed by national restrictions or severely impacted but allowed to remain open.
The application form covers the latest lockdown grants as well as those relating to various previous restrictions in force since November.
Business owners that have applied for a grant since November do not need to re-apply by completing another form. Instead, they are being contacted by email from tomorrow and asked to indicate which grants they believe they are entitled to. Their eligibility will then be assessed by the council revenues team.
Businesses are urged to make sure they look out for council emails if they had applied since November and put in an application if they have not done so since the November lockdown started.
Cllr Toby Morris, Cabinet Member for Resources at West Oxfordshire District Council, said: "We know how worried businesses have been about these grants as they face having little or no income.
"We have made the applications process as simple and as easy as possible for businesses so these applications are not another worry in a challenging time. We will do our very best to process these grants as quickly as possible and get this financial lifeline out to our communities.
"I would urge business owners to respond to their emails swiftly to help us speed up the payment process or act quickly to fill in an application form if they haven't previously done so."
Significantly, the Council has extended the discretionary grant eligibility to include taxi drivers and tenanted pubs.
Publicans who normally generate less than 50 per cent of their income from food (wet-led pubs) can also apply for a Christmas Support Grant (CSP) using the 'businesses severely impacted by national restrictions' form if they have not already been in contact with the Council. The deadline is 29 January.
Wet-led pubs which have received emails from the Council will receive payment by the end of this week.
Any business waiting for payment, unsure of the status of their application or wondering whether they should apply for a grant, should see our dedicated web page:
https://www.westoxon.gov.uk/business-and-licensing/coronavirus-business-and-licensing/coronavirus-business-grants/
Contact Information
West Oxfordshire District Council Communications Team